The 16 Best Environmental Blogs On The Web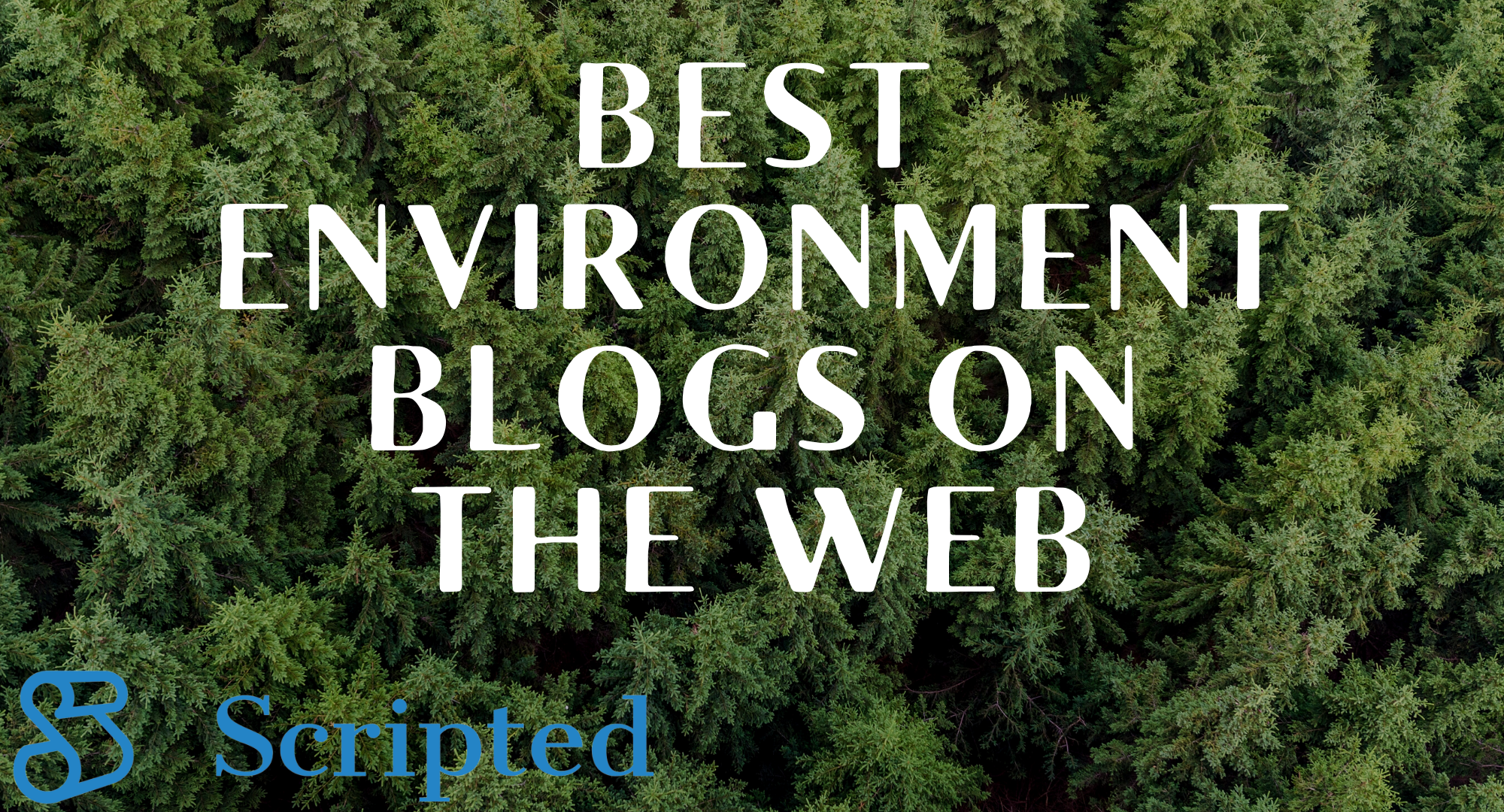 In modern times, it is imperative to pay attention to the impact of our collective and personal actions on the environment. There are hundreds of fantastic environmental blogs online that feature stories on a wide variety of topics related to the environment and sustainability. Some blogs focus on a specific niche, such as climate, technology, or green living, while others take a more comprehensive approach. 
With so many media outlets to choose from, it can be hard to figure out where to get your news. To help you navigate the information out there, we put together a list of some of the best environmental blogs. Each of these features talented writers, interesting stories, and important messages that help create awareness about environmental issues.
Yale Environment 360
Yale Environment 360 creates content that is both engaging and scholarly. This blog takes a deep dive into environmental analysis, hosts lively debates over climate change, and more. It's a great source for well-researched content - and if you don't feel like reading, they also offer entertaining video reports that are chock-full of interesting information and research. 
The Cleanest Line

The Cleanest Line reports on the state of the wilderness with adventure-inspired news about activities and destinations around the world. The authors include many of Patagonia's well-spoken ambassadors and staff. Patagonia has a reputation as a clothing company that cares about the earth. The blog isn't all environmental news all the time, but it provides excellent information and resources on environmental sustainability in addition to stories and adventure photos. 
Union of Concerned Scientists
The Union of Concerned Scientists is a national nonprofit organization with a mission to use science to solve the planet's problems. Founded over 50 years ago by scientists and students at MIT, the blog combines advocacy and analysis to report on ways to create a healthy, safe, and sustainable future. They not only report about these topics, but their scientists actively work to combat climate change, develop sustainable energy, and address the rising sea level. 
Grist
Grist is a great blog for up-to-date news on climate and the environment. They publish a wide array of authors and focus on finding solutions for environmental issues. Topics covered include things like clean energy, sustainable food, livable cities, environmental justice, and how to improve the economy. Founded in 1999, they are an independent news outlet and they use the mantra "Don't freak out. Figure it out."
InsideClimate News
InsideClimate News serves as a watchdog of government, industry, and advocacy groups. It's a Pulitzer Prize-winning non-profit, non-partisan news organization out to hold governments accountable for environmentally damaging actions. Topics include climate, energy, public environment issues, and problems decision-makers are struggling with. 
GreenBiz Group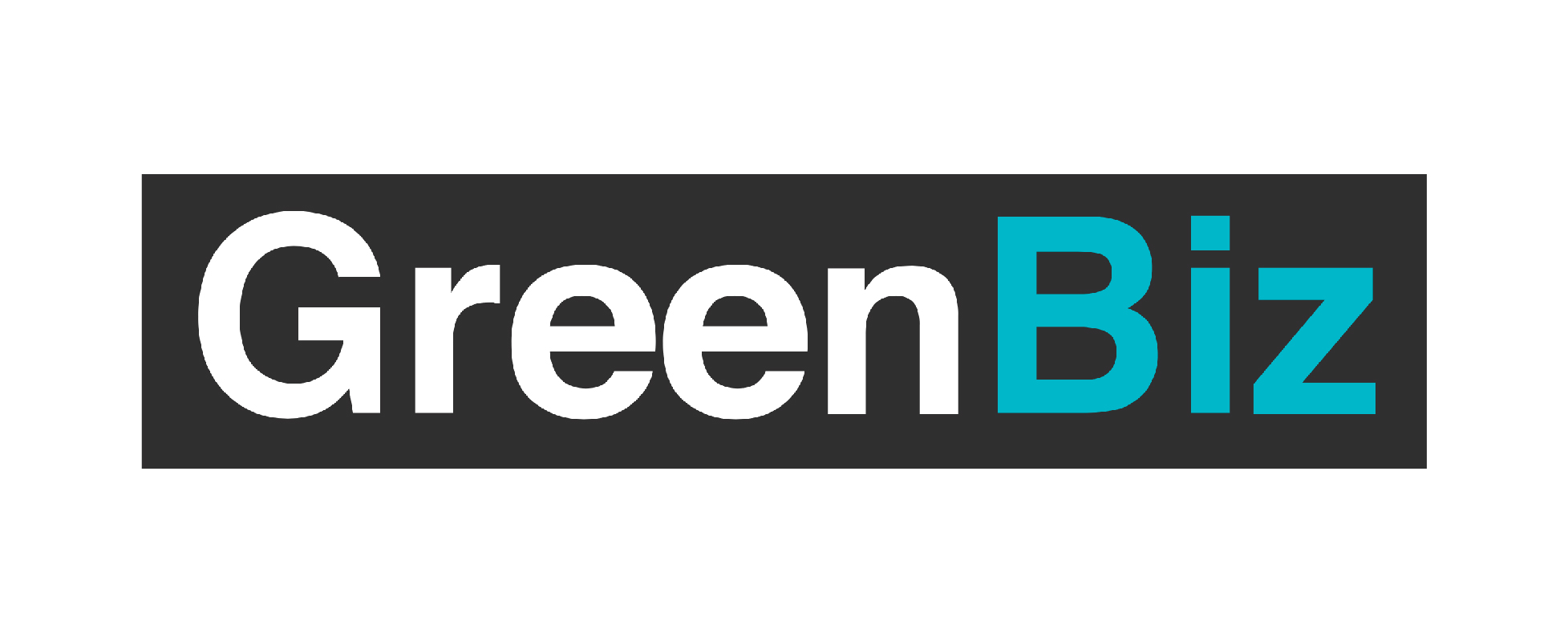 GreenBiz Group offers one of the best environmental blogs on sustainability. The articles make connections between the business aspect of sustainability and the link between ecology and economics. The blog features info on events, research, and policy and provides updates on new legislation and business practices that could impact the environment. 
BBC: Earth Blog
"Think beyond your everyday world, and experience the Universe as it really is." This is the guiding phrase of the BBC Earth blog and accurately describes its mission. The blog concentrates on short stories about our planet, and packs in plenty of beautiful pictures and interesting narratives. Content addresses the big picture of the universe as well as timely events and environmental concerns. 
EcoWatch
EcoWatch publishes environmental news stories every day and is one of the best environmental blogs for those interested in a healthier planet and life. Their readership has grown into millions per month in just a short time. Come here to check out original writing on topics like climate change, energy oceans, animals, food, politics, and health. 
Treehugger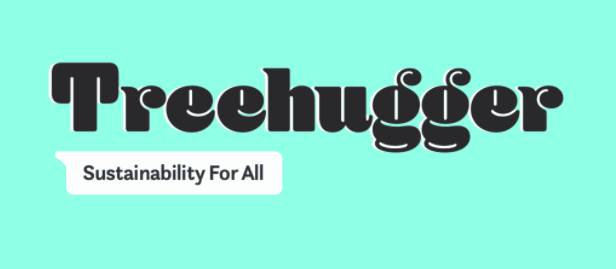 The name says it all! The Treehugger blog features professional environmental writers who care a lot about the environment and driving sustainability mainstream. With over 120 million readers every year, it's the world's biggest information site for info on sustainability. They offer advice, clarity, and ideas for both eco-savvy folks and people who are newly interested in green living. Read articles related to environmentally-friendly building construction materials, pollution concerns, endangered species, and more. 
NOAA Climate.gov
NOAA Climate.gov is an excellent media outlet for a climate-smart nation. The blog focuses on the health, security, and economic well-being of Americans and how they relate to climate and weather. The goal of the site is to create more public understanding of climate science and climate-related events to help the world make positive choices regarding climate change. 
Discovery News Earth Blog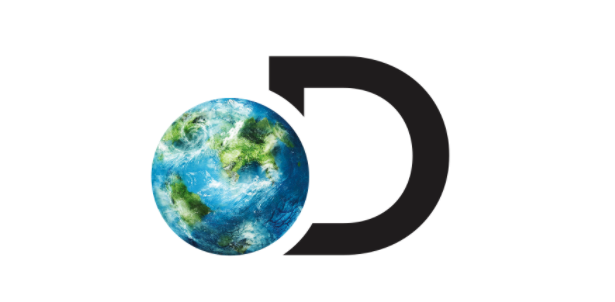 Discovery News Earth Blog offers all the smarts and science of academic journals diluted into more easily-digestible stories. The Earth blog gathers findings from a wide range of sources and ties it all into an environmental context. They cover everything from aquatic life and the health of our oceans to destructive gold mining practices. Discovery also has platforms for Space, Tech, and other broad categories. 
Mother Nature Network
Mother Nature Network, or MNN, recently merged with Treehugger. The site has almost a million followers on Facebook and is the most visited online magazine for news about responsible living. It's one of the best environmental blogs for engaging, non-political, and easy-to-understand content about how to make the world a better place. Their topics include health, home, and community involvement as well as environmental updates. 
On Earth Blog
On Earth Blog features high-caliber writing on a comprehensive list of environmental topics. It is the online partner to the Natural Resources Defense Council's quarterly print magazine. They cover a lot of the same stories as the print version but also stay on top of breaking news issues like the Keystone XL pipeline. The blog also features fantastic authors, including Elizabeth Royte and David Gessner. 
Inhabitat
Inhabitat is a popular green blog dedicated to green design, innovation, and clean technology. It's one of the best environmental blogs for important developments in environmental policy and technology. The focus is on the role of smart design in solving the world's most pressing problems. Inhabitat also promotes environmental lifestyle choices and its stories appear frequently in publications like Time Magazine, Business Week, The New York Times, and Vogue. 
Circle of Blue
Circle of Blue is one of the best environmental blogs for up-to-date news on the California drought and the effects of drought all over the world. The blog exists to remind readers of the importance of sustainable water usage and how much every drop counts. They also cover droughts in parts of India and China and the resulting water shortages over the past years. 
The New York Times' Climate and Environment Blog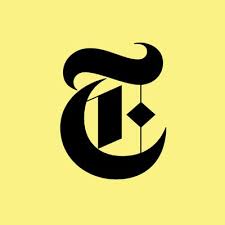 The New York Times' Climate and Environment Blog features the same caliber of excellent journalism as their parent publication. The blog contains articles on various aspects of climate change and topical environmental issues. They cover business, politics, and green living and offer advice on environmental matters and energy news. It is one of the best sites for breaking news stories as well as lively discussions on policy and current events. 
Hire Environmental Writers for Your Blog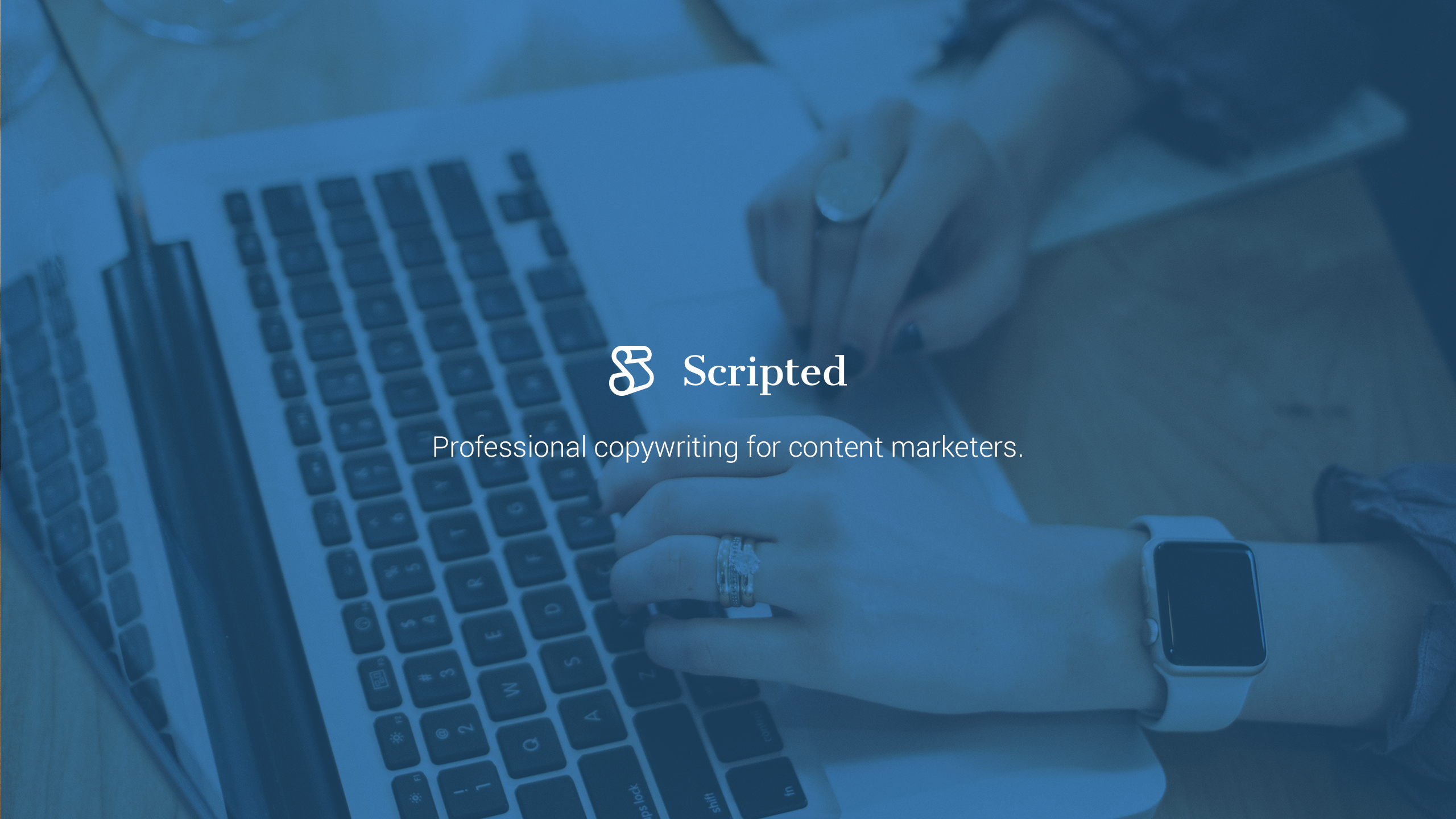 These environmental blogs grew their followings based on the high-quality content they provide. The market for environmental information and news is heavily saturated and you need engaging and useful content in order to stand out from the crowd. 
Professional environmental writers can help you gain the edge you need in this market. They are well-versed in SEO practices and offer dynamic writing skills that incorporate new trends in digital marketing. Scripted has a wide range of writers in the environmental space, and our platform makes it easy to select and manage your writer or team of writers.