7 Examples of Exceptional Holiday Content Marketing

With the holiday season just around the corner, every marketer should be taking this opportunity to step back and make plans for the season. After all, timely and relevant content is perhaps never more powerful than during the most popular shopping time of the year.
So, as your consumers prepare for the coming season, here are some examples of exceptional holiday-themed content marketing to inspire your efforts. From building upon brand values to offering tidbits of seasonal advice, these campaigns showcase what the holiday spirit is all about while working in authoritative, memorable, and downright enjoyable content in the process.
1. Reinforcing Brand Values With REI's #OptOutside
The loyal followers of REI have one thing in common: They love being outdoors. That's why REI decided to make a bold marketing move last year when they decided to shutdown their retail locations on Black Friday (one of the biggest shopping days of the year) and instead encourage people to get outdoors and enjoy spending time with their friends and family at the start of the holiday season.
This campaign proved so successful in 2018 when it began that, last year, even more brands joined the movement, with Outdoor Research promising to donate $10 to Paradox Sports for every Instagram post that tagged both #OutdoorResearch and #OptOutside. This led to a great reinforcement of values while contributing to a great cause and helping REI (and the brands that tagged along) generate some quality user content.
2. Taking The Sentimental Approach With Hinge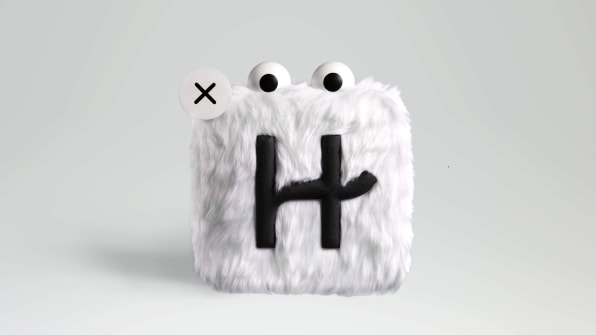 As the year comes to a close and we take some time to slow down, get together, and look back on what we're thankful for, a sense of sentimentality is in the air. And, it's been proven that brands that capitalize on that will see a 50% higher emotional appeal. Hinge is one company that took that to heart, sending out an email with the subject line: "See What We're Thankful For."
If you're not familiar with the brand, Hinge is a rebranded dating app that experienced rapid growth in popularity in 2018 following their relaunch. In an email that soon followed, they asked users what they were thankful for while recapping their milestones and accomplishments and expressing incredible gratitude.  
The best thing about this content marketing example is the timing. With the email going out in November, Hinge's efforts perfectly coincided with the notorious sentimentality that most people are experiencing throughout the year. Plus, with most people wanting to spend the holiday's with a special someone, Hinge's position as a dating app made it all the more powerful by directing users' attention to finding long-term relationships.
3. BarkPost's Guide to a Dog-Friendly Thanksgiving
As a dog-centric brand, BarkPost always does an excellent job with their holiday-themed content, but one example that stands out is their email campaign from last year with the subject line, "Yappy Thanksgiving Eve." In this clever email, they prepared followers for the coming feast with fun themed videos and cartoons and then offered real value by including reminders about feeding safety. 
They also incorporated other advice for surviving the holidays, specifically tips pertaining to travelling and celebrating with a dog. They ended the email with an absolutely adorable call-to-action, which read: "Stop getting cute dogs in your email. Unsubscribe." All in all, this example shows that being informative and relevant can be fun and memorable, too. It helps build authority for BarkPost, all while building brand loyalty and a personable connection, too.
4. Encouraging Stress-Free Shopping With #TargetFun
As the eCommerce industry continues to grow at shocking rates, especially as shopping habits changed throughout 2020, brick-and-mortar retailers have been going the extra mile in recent years to help keep more shoppers browsing the aisles. Target is one excellent example, meeting the traditional stress of holiday shopping with carefree fun that both attracts in-store shoppers and encourages plenty of UGC (user-generated content) in the process.
In-store experiences help make shopping at Target fun throughout the holiday season, whether you're grabbing a holiday treat, enjoying a special freebie, or climbing into a themed photobooth -- all of which shoppers are encouraged to share on social media with the hashtag #TargetFun. Marketing Chief, Rick Gomez, says: "We're really trying to create excitement and joy in what at times can be a somewhat stressful season."
5. Starbucks' "Give Good" Campaign Energizes Celebrations
Throughout Decembers past, Starbucks has done their part in spreading joy and goodwill with their "Give Good" campaign where they send teams of workers donning red Starbucks aprons prepared to hand out gift cards at random community gatherings. The brand also recently revived the Starbucks for Life Sweepstakes.
As part of their holiday marketing plan, Starbucks also incorporates gamification into their strategy, allowing users to earn game plays when they make eligible purchases and then compare their spot with other fans in the online game board. They've also been known to give extra holiday perks, like free Gold status upgrades for those who use the app. 
This campaign works especially well for Starbucks as they already have a highly recognizable brand and very loyal following. Thus, the "Give Good" events help reward devoted followers while surprising perks also help get new followers in the door. Plus, with the celebrations running across platforms -- in their app, online, and in-store -- their message of "Give Good" helps evoke holiday sheer and engagement all the way around.
6. WeWork's Holiday Gift Guides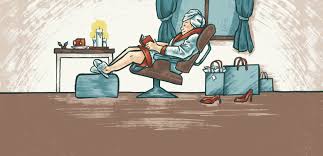 Holiday themed content marketing ideas may seem especially tough to come up with if you're in the B2B space, but WeWork proves it's certainly possible. Last year, they published a Holiday Gift Guide with some special twists. The guide was split into four parts and published over two weeks in Creator, the company's entrepreneurial magazine. Each segment had its own target audience, with one addressing personal gifts, another for party gifts, yet another for family gifts, and one guide aimed at digital nomads.
What made these guides particularly special? While holiday gift guides are a popular content marketing staple this time of year, WeWork did an exceptional job by incorporating gifts from their member companies, thereby helping support the creative community the company is known for. They then promoted it across social media using #wwgiftguide while encouraging users to share their own gift ideas for the holidays. 
7. HubSpot's Holiday-Themed Microsite
A "microsite" is a proven way to highlight a campaign you happen to be running or work to target a very specific buyer persona. Many big brands have even created microsites to cater to the holidays, and HubSpot is a great example. With their #HolidayHub campaign in full-swing at the end of every year, their microsite targets eCommerce customers all while getting people in the holiday spirit.
Inside, you'll find marketing resources geared towards the holiday season along with plenty of animations and visual effects (including falling snow and a big countdown) to fully immerse readers in the themed experience. Plus, like all of HubSpot's content, it's highly action-oriented, with every page leading to a form where the reader can get a free assessment. The microsite is also host to its own collection of mini campaigns, including some highly-viral guides and an immense amount of resources, like their free collection of 250 themed stock photos.
Get More Out of Your Holiday Marketing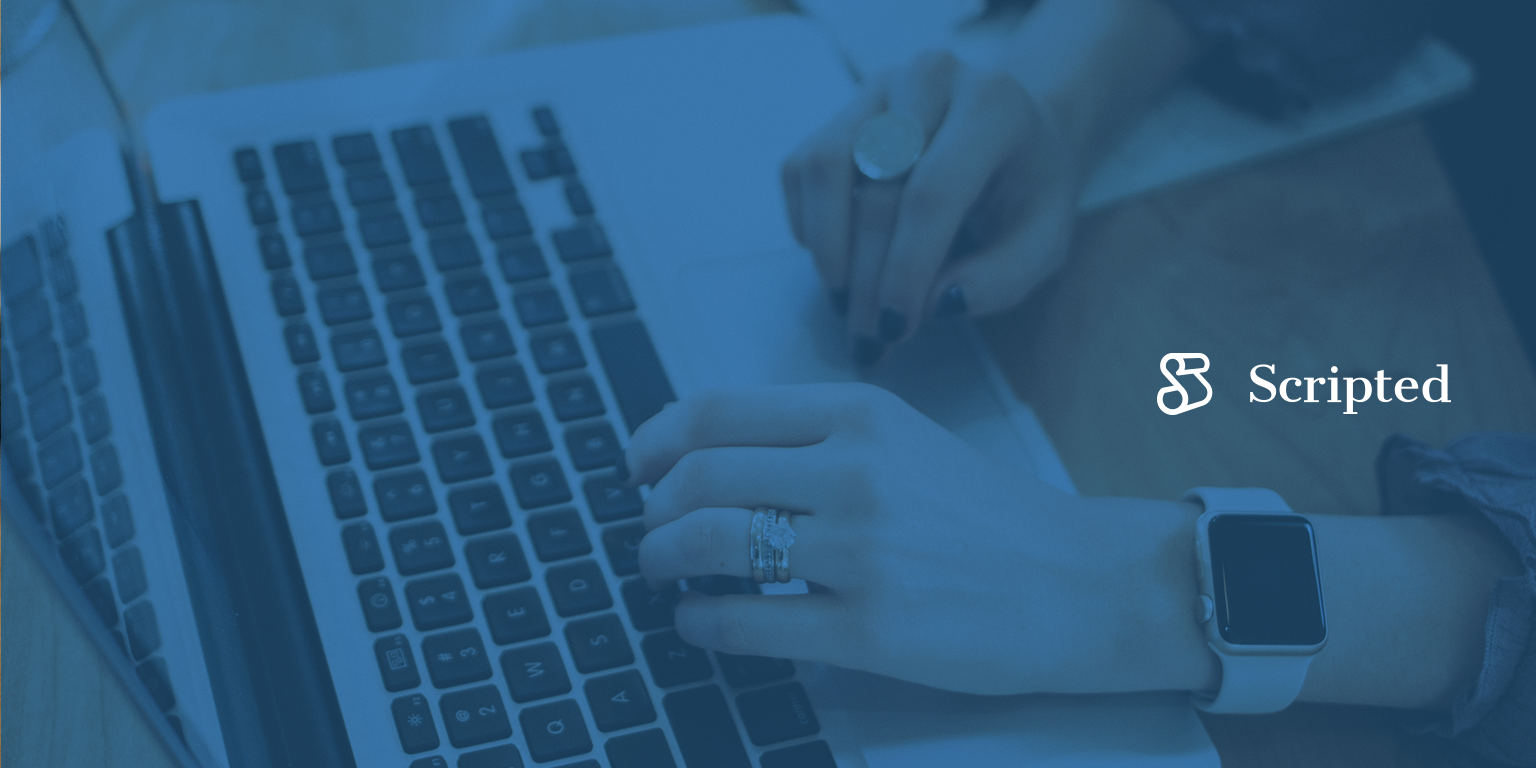 If you take a few minutes to look through these examples, you're sure to find inspiration while planning your holiday content marketing calendar. Whether you're looking to stick to simple blog posts or hoping to build your campaign across platforms, these examples are sure to help you come up with something creative and unique for this coming holiday season.
Ultimately, no matter how elaborate you plan for your holiday marketing efforts to be, remember to follow in the footsteps of campaigns past and try to keep things timely, lighthearted, and in the spirit of the holidays by encouraging goodwill, giving, and happiness for all.