12 Content Marketing Hacks For Small Businesses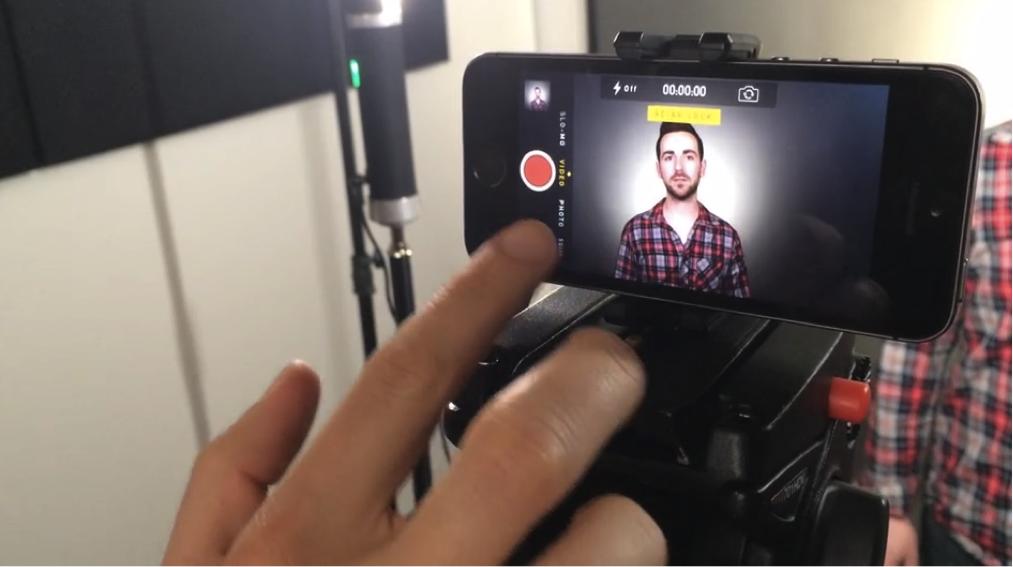 Producing lots of content when you have a big budget is easy. Producing the right content for your audience on a small business budget is the tough part. Hence the need for marketing hacks.
Michael is a writer on Scripted, and is available to hire for your business. If you would like to hire Michael you can do so by visiting his profile.
As a small business, you have limited resources and your own special set of challenges.
Content marketing doesn't have to be that hard or expensive. You simply have to answer your customers' top questions with the expertise that already exists inside your company.
Content marketing is as simple as answering your customers' top questions @BrennerMichael
Between your employees, your leaders, your customers, and your partners, you have all the resources you need to create effective content marketing.
I've run marketing for 2 startups with almost no marketing budget. I had to generate awareness of our solutions, and most importantly leads for the sales team. But how do you generate awareness and leads without a budget?
The answer for me was to publish customer stories focusing on their biggest challenge and how they solved it, to re-purpose existing marketing materials, and to tap into the knowledge and power of our employees.
I also repurposed a lot of existing content. And I interviewed folks around the company in sales and customer support.
That is what I call "
growth hacker content marketing
."Growth hacker content marketing is content created with almost no budget, by repurposing the expertise and existing content inside your company.
My Favorite Content Marketing "Growth Hacks"
Here are my top content marketing hacks to help content marketers at any size business with any size budget.


Simply look at your email outbox. Emails are answers to questions. Look for emails where you are answering popular questions from prospects, customers or salespeople and turn them into articles




Your executives give amazing presentations all the time. Turn these powerpoint decks intended for a small group of people into content that can be seen by everyone. Upload your best company presentations onto SlideShare. Turn the speaker notes into an article and Embed the SlideShare into a blog post for a nice visual and helpful piece of content.




Do you have customer testimonial or product videos that no one watches. Turn every video your company has ever made into blog posts. Focus on the customer challenges, or how to solve those problems. Stay away from product promotion and embed the videos. Want an example of a small company doing video really well? Video Marketer Wistia does a great job of taking its own medicine with its video library. Check out this example of How to Shoot Video With Your iPhone.




Break up your whitepapers or anything hidden behind lead forms into a series of blog posts. Include a link to download the whole piece of content. Example: When I started a content marketing site for SAP, I had no content budget. So I wrote white-paper summaries from content sitting in a campaign library. Here's one example.




Commit to answering the simplest questions about your topic. Questions like "what is [your solution category]" and "how to solve the biggest challenges." Here's one example for What is content marketing?




Create or cover a list of the top influencers to follow on your topic.




Create a list of your favorite sources of content from others. Use Google search results or BuzzSumo to find this content on your topic




People love lists and facts and stats. Create a list of research stats and facts to support your business' overarching theme. At SAP, we created a SlideShare post on 99 Facts on the Future of Business. It has more than 300,000 page views just on SlideShare. Then we wrote an article about it that was published by Forbes with click-to-tweet links and gained another 10,000-plus views. At the time, this was the most successful piece of content SAP ever produced! You can replicate this content marketing hack with your own favorite:









Quotes


Videos


Conferences


Books


Blogs


Articles on LinkedIn Pulse


SlideShare presentations


Websites









Relate your favorite TV shows to your topic like I did with Game of Thrones, House of Cards, and Mad Men.




Write about the tools you useto do your job better. Productivity hacks are some of the most popular articles on the social web.




Look for other companies that can afford infographics, research or great videos and then write about and embed their infographics, videos, and research reports.




Customers, account people, product engineers, and sales teams are great resources. Ask them to identify your customers' biggest questions or FAQs. Then answer them in Q&A format.


Content marketing does not have to be that hard or require a large budget. Any business can find success with content marketing simply by tapping into the expertise inside their company to answer customer questions.
Are you a fan of Michael's writing? You can hire him on Scripted to writer for your business! Scripted is free to try for a month, and you only pay for content you accept.