How Scripted Works With Partners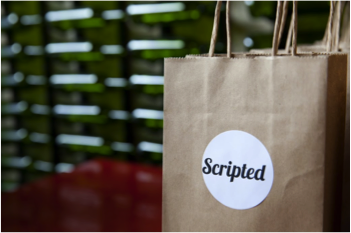 Partner with Scripted to offer high-quality content to your customers.
PROVIDE CUSTOMERS A CONVENIENT AND RELIABLE CONTENT WRITING SOLUTION
Partnering with Scripted provides your customers a convenient and reliable solution for their written content needs. There are two ways for partners to work with Scripted:
API and Referral
.
SEAMLESSLY INTEGRATE SCRIPTED INTO YOUR APP OR WEBSITE:

THE SCRIPTED API
The API partnership allows you to seamlessly integrate Scripted into your app or website. Customers will be able to order Scripted's content directly from your website. Functions such as requesting edits and approving drafts are also available. We will also promote the API partnership and put your product in front of our customers. Press opportunities include a press release announcing the partnership, article syndication and a case study featured on our website. Take a look at the
Scripted API
.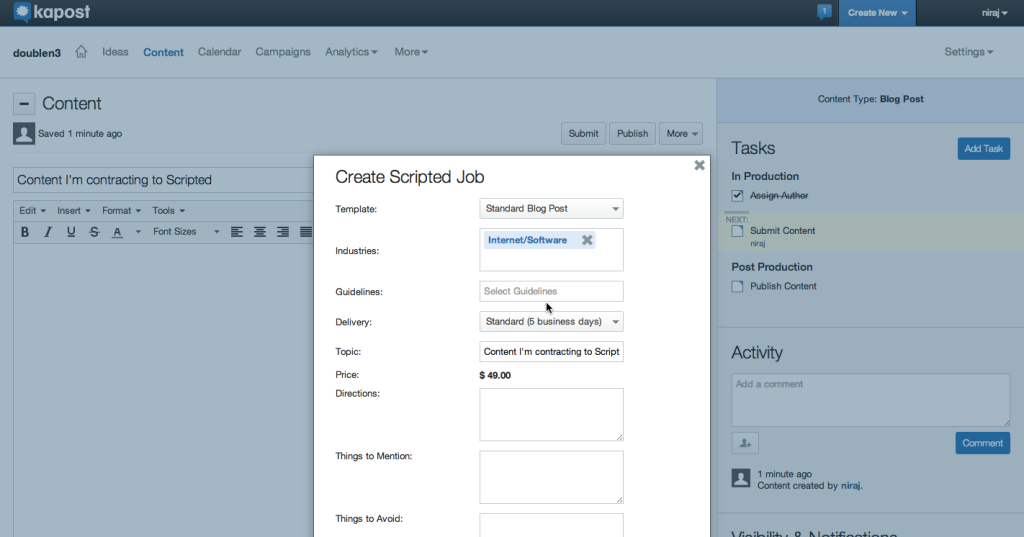 [gravityform id="16" name="Scripted API Newsletter Sign Up"]
BECOME A REFERRAL PARTNER
The referral partnership gives your customers the opportunity to get high-quality written content at preferred partner pricing. A huge benefit to referral partnerships is that they require no technical integration. A custom landing page will be created for your customers. 
WHY OUR PARTNERS LOVE US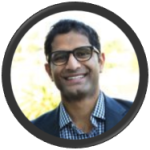 "We're seeing lots of customer demand for fresh, high-caliber writing to power content marketing programs. Scripted has been the perfect partner, with subject matter experts to meet the unique needs of every customer vertical."
- Shik Sundar, Director of Business Development,
Percolate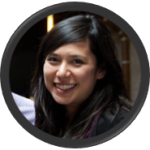 "Writing is the one thing our customers ask for most often, and Scripted is the perfect partner to offer that service."
- Lauren Chow, Director of Partnerships,
99 Designs
PREFERRED PARTNER PRICING
15% off all content pricing.
INTERESTED IN PARTNERING WITH SCRIPTED?
Email ryan@scripted.com to get in touch.