11 of the Top Blogs for Freelancers to Follow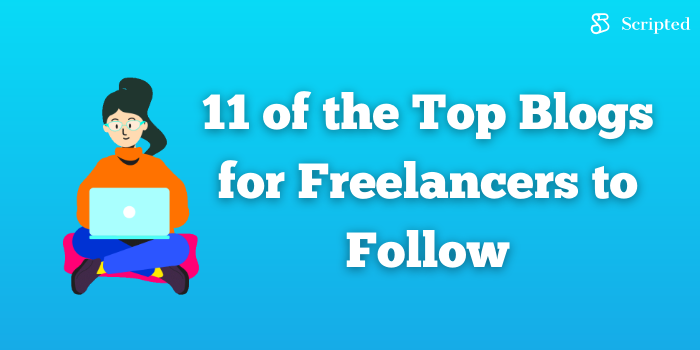 The world of freelancing is incredibly vast. From freelance writers to graphic designers, advertisers, and more, understanding the world of freelancing can be a complex topic. In order for you to truly stay in the now and to level up your freelancing career, it is essential you are constantly learning and staying ahead of industry trends.
However, the world of freelance can be a challenging one to navigate. With endless options, websites, strategies, and skills available, how do you decide which is the best one for you?
If you want to explore this field further and find inspiration for your blog posts or articles, there are plenty of blogs out there that can help you do so!
1. Freelancer Union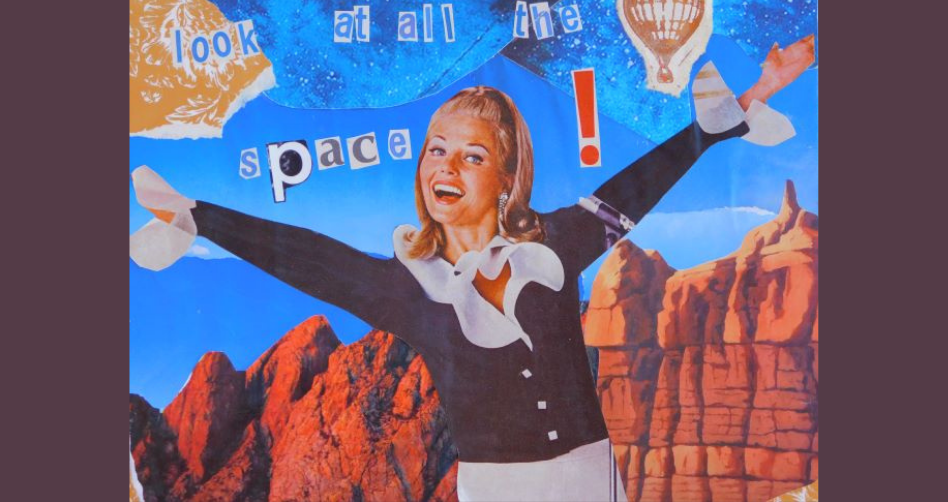 Whether you're a writer, designer, or coder - this is the place to be. Freelancer Union has blogs and articles on how to get started in freelance writing and advice from experienced writers who share their knowledge.
One of the most significant advantages of following Freelancer Union is its updates for the industry. If laws, regulations, or circumstances impact the freelancer's life, you can count on Freelancer Union to keep you in the loop.
This is an excellent resource if you want to learn more about blogging as well as tips and tricks of the trade.
2. A Better Lemonade Stand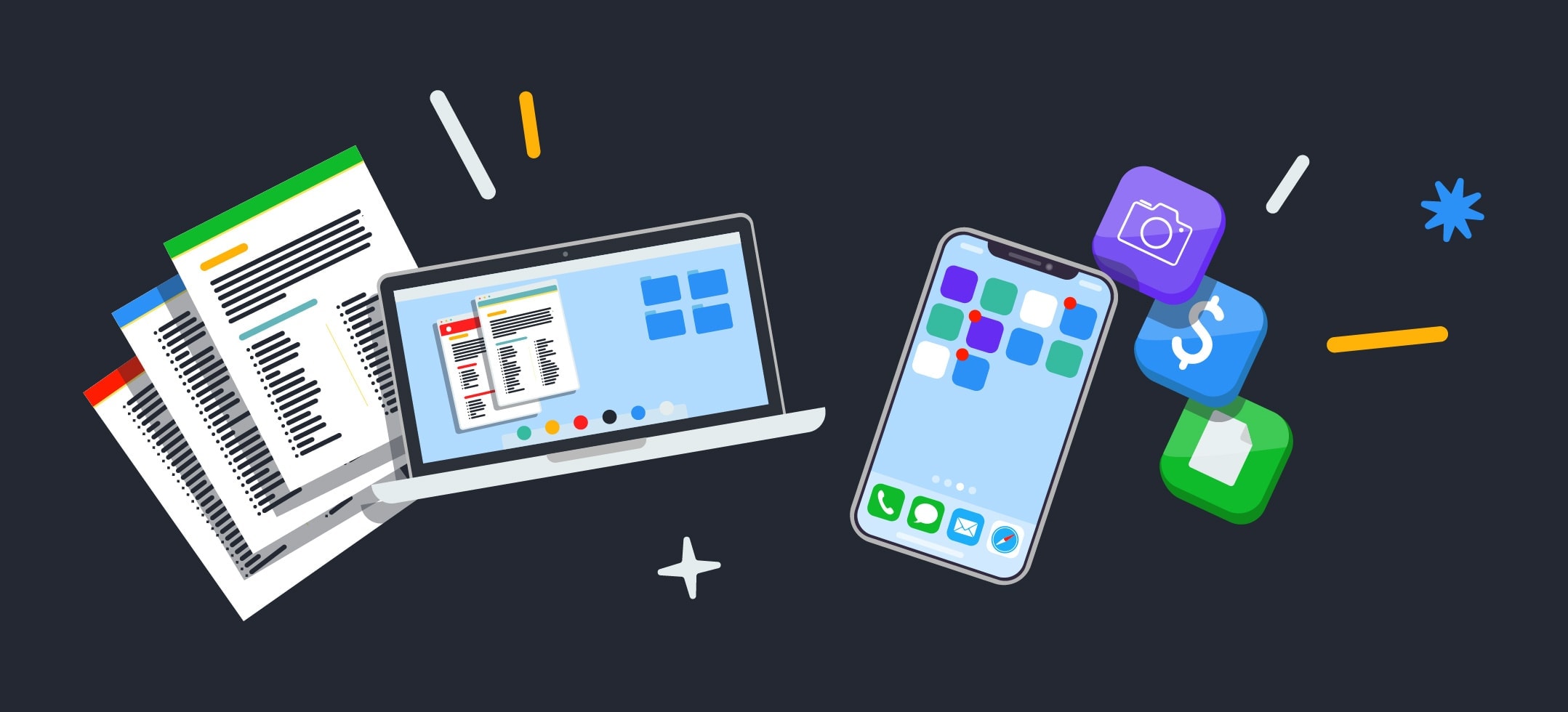 A Better Lemonade Stand is designed to teach people the skills needed to launch their small businesses. While it primarily focuses on eCommerce strategies, there is information for all skill sets in the freelancing world.
Whether you are searching for blogging advice, marketing tips, contract samples, and portfolio management, articles and content will be delivered to you on A Better Lemonade Stand.
A Better Lemonade Stand also has podcasts available where successful freelance writers share their stories about how they got into the field and what keeps them going now.
The passion behind these blogs runs deep, making following A Better Lemonade Stand highly beneficial for any growing writer who wants to break through the noise online today.
3. Just Creative Design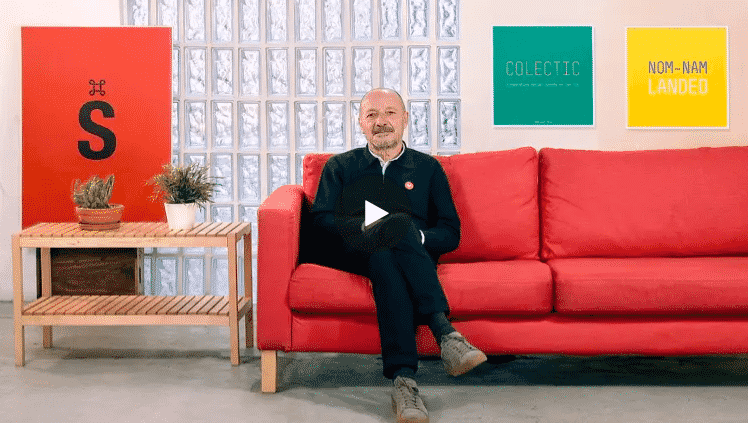 Just Creative Design is primarily tailored for freelancers interested in the design space. Whether you are looking for the best design software, managing clients, finding clients, or more, Just Creative Design can provide you with valuable articles to help you launch your freelancing career.
This site has blogged on all things writing, marketing, and design-related; however, the blogs cover freelancing at large make this an excellent resource to follow!
If you're looking for inspiration or want to learn more about blogging, then look no. Just Creative Design is the perfect place for you.
It might be called 'just creative,' but there's nothing simple about this informative website.
4. ProBlogger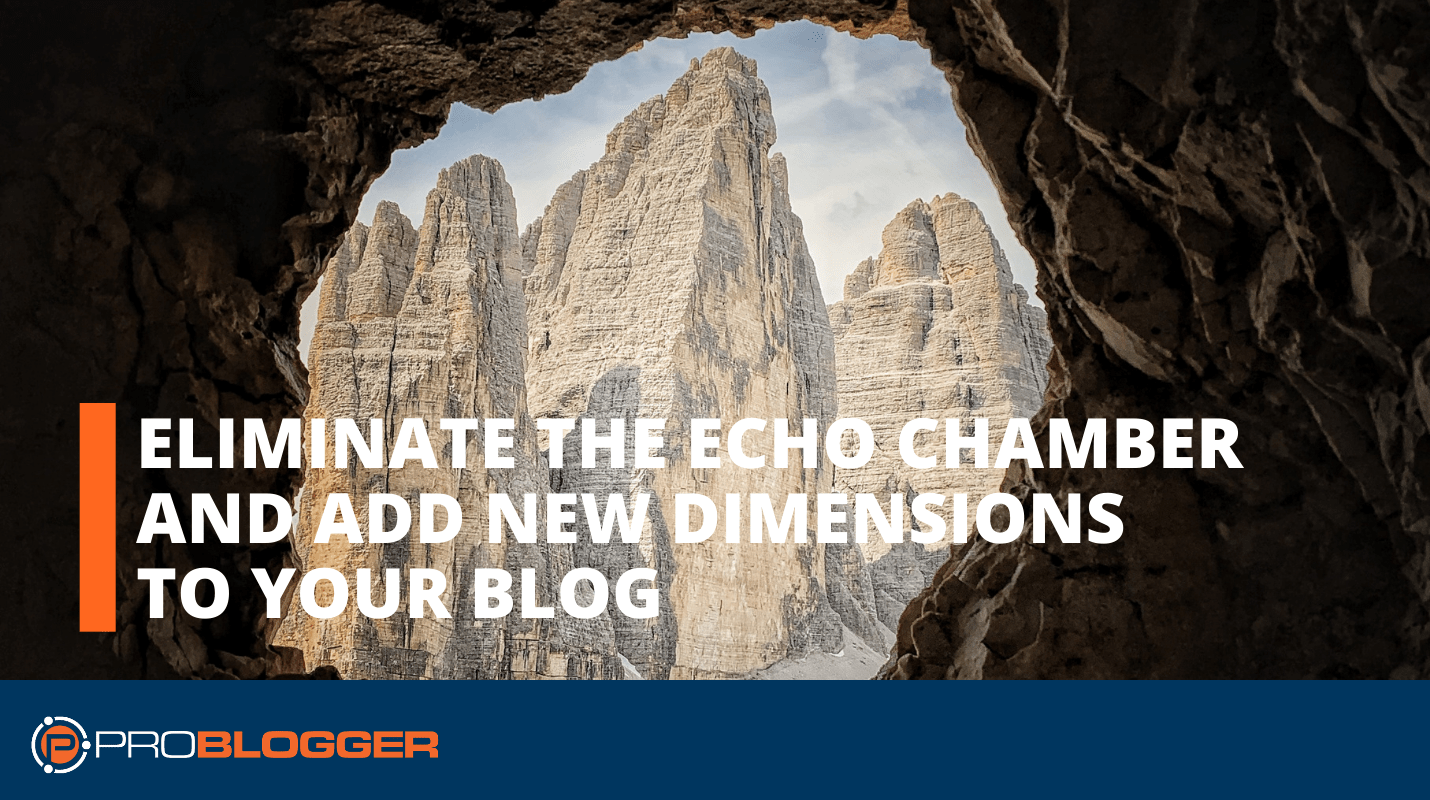 It's called ProBlogger for a good reason - this site has blogged on everything related to blogging! 
If you're starting or are looking to expand your writing skills, there are blogs here that will teach you the ins and outs of setting up your website, the top SEO and writing strategies for freelance writers, and much more.
For more experienced writers, Problogger also offers advice about growing an audience of loyal readers who come back day after day for fresh content. This is the place to learn advanced techniques of successful freelancers working in any field today.
5. Double Your Freelancing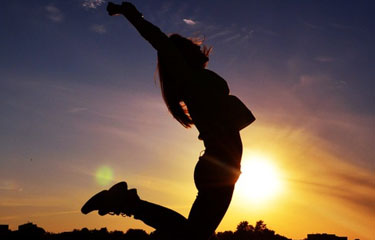 The primary focus of Double Your Freelancing is to provide direct information on how you can start your freelancing career and turn it from your side hustle to your full-time income stream.
Double Your Freelancing is especially popular because it has a success story and podcast section where you can hear directly from other freelancers who have found success in their niches.
Another great feature of this blog is that it walks you through a step-by-step process when you first arrive on the website.
It starts with tricks and advice, and rather than having unorganized random articles. It allows you to follow a sequence of articles to help you on your freelancing journey.
You can gain valuable insight on how to take your freelancing career with Double Your Freelancing.
6. The Smart Passive Income Blog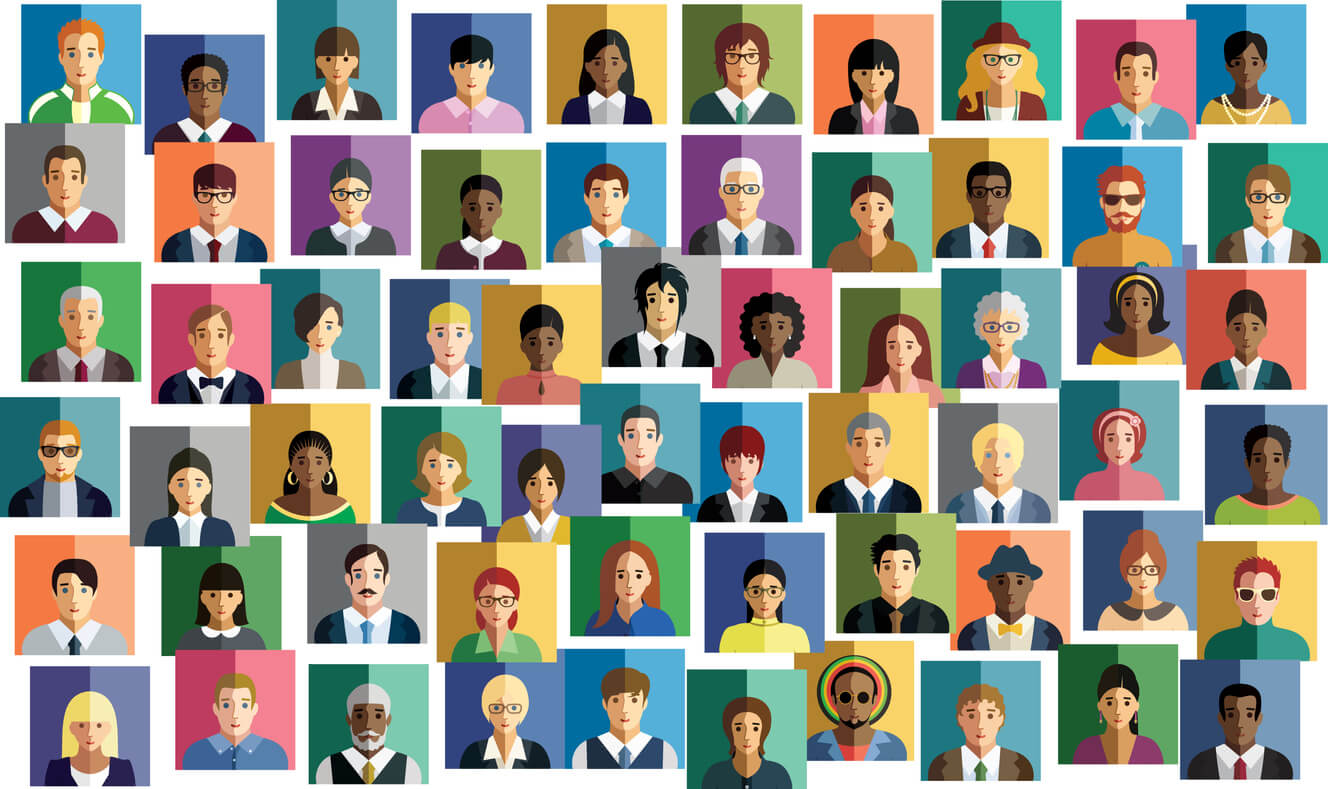 As you can probably guess, The Smart Passive Income Blog has blogged on all things related to generating additional income streams. 
SPI is a one-stop shop for content, training, and resources on creating a successful and flourishing online business. Every blog post, guide, video, podcast episode, and course assists entrepreneurs in developing themselves and their online business.
One of the benefits of freelancing is that there are countless ways to monetize your skillset.
A blog like The Smart Passive Income Blog can help you identify the best ways to monetize your talents.
7. Zenhabits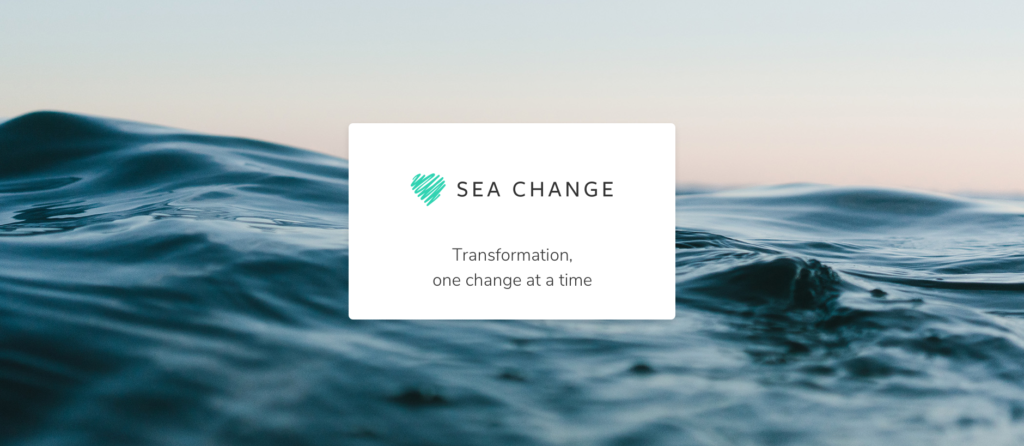 Let's face it, being a freelancer can be very stressful at times. Money can be inconsistent, and deadlines can be tight.
Zenhabits blogs about freelancing, productivity, stress management, and overall mental health. These are all skills that will help you manage the pressure of being a freelance writer while still staying productive in your work.
If you're looking for advice or inspiration when managing the pressures of life while trying to stay productive, Zenhabits can help get you started down this path today.
We highly recommend that freelancers are always on top of their emotions and build more than just their skill sets. This is where Zenhabits' content can genuinely create a positive impact on your life.
8. Gary Vaynerchuk's Blog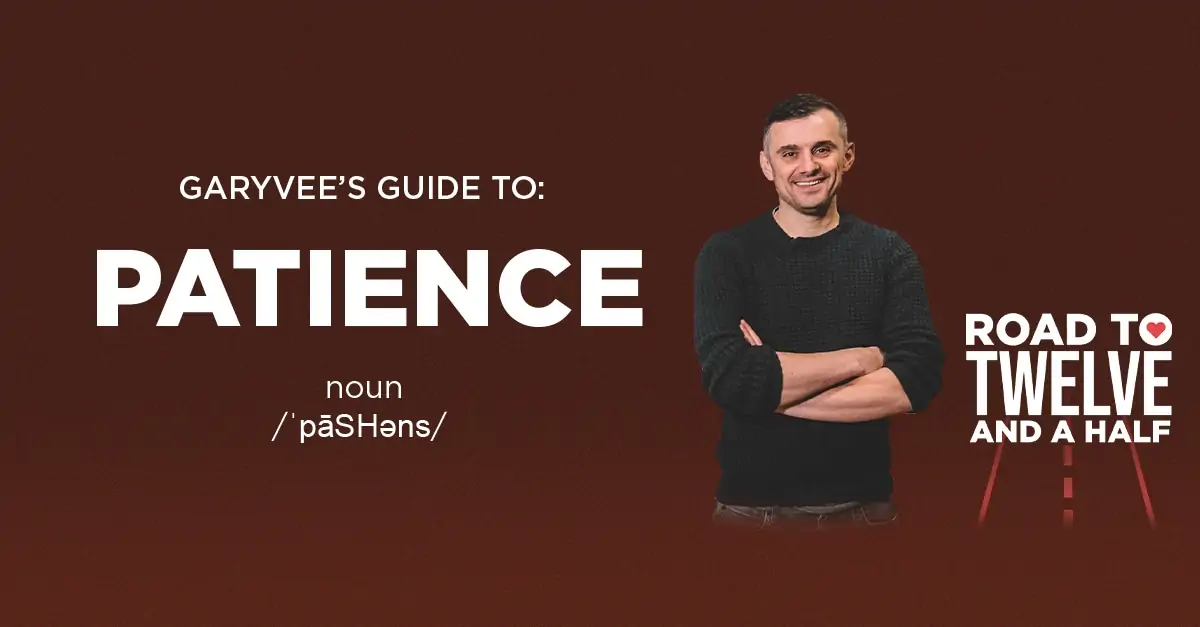 Gary Vaynerchuk is one of the most well-known figures in the online and content marketing world. Gary is the founder of VaynerMedia, a full-service digital agency that handles marketing for Fortune 500 companies, celebrities, and small businesses alike. Gary also runs VaynerMedia's YouTube channel, which has amassed over one million subscribers in just three years.
Gary blogs on all things related to content creation, social media strategy, collaborating with brands, and business growth online.
Suppose you want to learn how successful marketers are building their brand today. In that case, it doesn't get better than following this blog. He blogs about everything from the latest industry trends to his life experiences, which makes following these blogs highly beneficial to anyone looking to enter that space.
9. Women On Business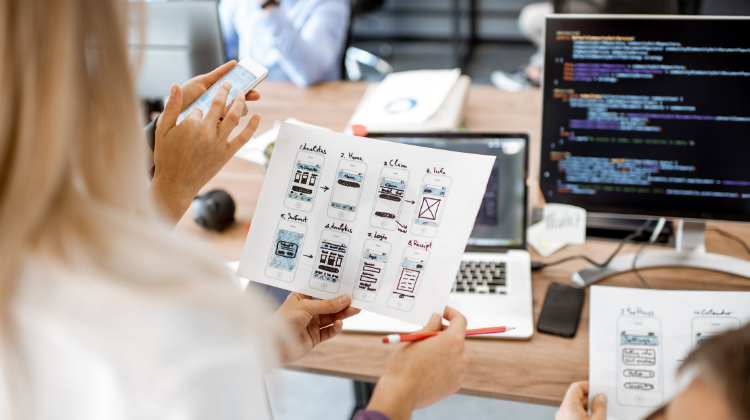 Whether a female or male freelancer, following Women On Business can bring tremendous insights into your career.
Women On Business blogs about all things related to women in business and how they can build a more successful life with their careers today.
Suppose you're looking for blogs highlighting the challenges of working as a mother or experiences from other female freelancers who have successfully built up their freelance careers. In that case, Women on Business is a fantastic blog!
There are countless blogs online dedicated to helping freelancers find success in their careers, but these seven should be at the top of everyone's list if you want an upper hand when it comes to success as early as possible in your career. They will provide insight into everything from building confidence within yourself to learning specific strategies others use every day to succeed in business and life.
10. Social Media Examiner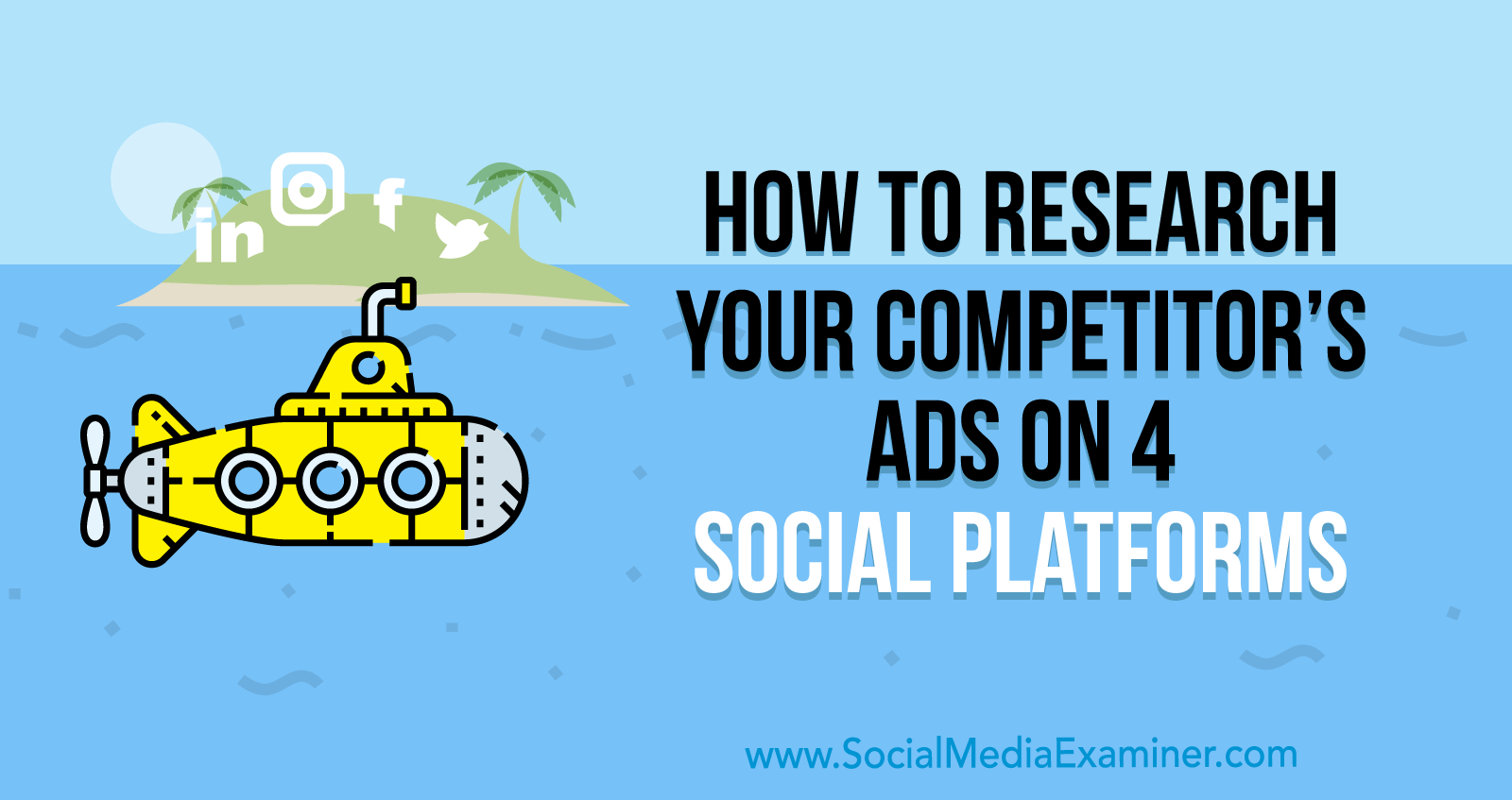 Freelancing is often heavily intertwined with social media. The Social Media Examiner takes an in-depth look at all social media platforms.
Whether it is the best practices for each channel, the latest features or updates, or simply the best practices for success, following a blog like this can save you countless hours of trial and error when using a social media channel.
11. HubSpot blog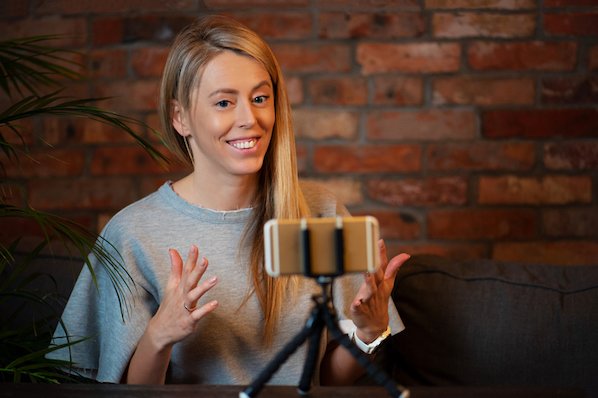 The HubSpot blog focuses on inbound marketing and sales.
They discuss blogs on topics such as blogging, social media marketing, email campaigns, and SEO. What makes this blog unique is how it focuses more on businesses than individual bloggers.
If you seek to become a freelance marketer or write about freelance marketing, the HubSpot blog will keep you up to date on the latest trends in the industry.
Conclusion
Many blogs provide freelancers with invaluable resources.
Blogs like these are a great place to start if you want to break into the freelance writing industry.
From tips of the trade to hidden resources, blogs have everything a freelance writer needs.
If you are looking for support on your freelancing journey, consider signing up to become a freelance writer for scripted.
Scripted is a writing platform for content writers to earn consistent and steady streams of income. Apply to become a scripted writer today!