Blog Ideas For Finance
Content marketing blog ideas from freelance writers available for hire. Scripted vets bloggers for quality, creativity and expertise..
Get Started
Short Blog Post $49.50
Writers may be overlooking some important tax deductions when they file their return. This list includes deducting your home office expenses, the cost of any courses, books or subscriptions used for research and deducting website costs.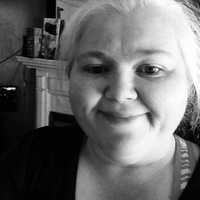 ---
Short Blog Post $49.50
Business owners need at least basic accounting literacy. Skills they should possess include how to hire a good accountant, how to use accounting software, and what to do about accounting programs.
---
Short Blog Post $49.50
Startups can use phantom equity in place of stock options to provide contributors with a simple form of equity participation. Both the startup and the recipients benefit from the flexibility of the agreement and the minimal legal and tax filling paperwork involved. This article will explain what phantom equity is and describe the benefits for startups and contributors. It will provide helpful links and be supported by facts from reputable sources (i.e. not Wikipedia).
---
Short Blog Post $49.50
This blog post helps a business owner go about the process of hiring an accountant. One step is to match the services he needs with those a prospective accountant provides, looking at fees and assessing personality.
---
Short Blog Post $49.50
A few economists in modern days have heavily influenced how we view money and business, including John Maynard Keynes, Milton Friedman, Adam Smith, and Friedrich Hayek.
---
Short Blog Post $49.50
The minimum wage is a type of "price floor". Econ theory says price floors cause decrease in supply, which means businesses hire less labor with a wage floor. However, some economists say that a higher minimum wage will increase total demand.
---
Short Blog Post $49.50
I would explain the revocable trust, how it works, creditor protection/probate protection offered and compare it to an irrevocable trust. I would also briefly explain how to transfer assets to the trust.
---
Short Blog Post $58.50
I would explain the statutes of limitations for creditors and third-party debt collectors. Inform the consumer of his rights under the FCDRA and what action to take if a creditor violates the act. I would discuss various debts, such as contracts and credit card debt. I would explain the variations in state laws and lengths. In some states the statute of limitations is just three years, while in other states it can be as long as 15 years. I want to answer questions like: What actions reset the clock? How can a debt collector can extend the statute?
---
Standard Blog Post $76.75
This piece will explain what chargebacks are, and why they're something to be avoided. It will then give four tips for avoiding chargebacks - for example, by ensuring that the description which appears on customer statements is clear and relevant, or by requesting ID for large transactions.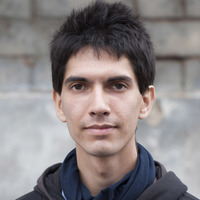 ---
Standard Blog Post $90.00
Even if you're fresh out of school (college, or even high school) and are just starting your career, it's not too early to begin thinking about how you want to spend your retirement years. Being young and a long way from retirement--in other words, having lots of "time")--is one of your most valuable assets. Don't waste it! Start now, in your youth, developing and implementing your retirement plan. Set your goals and begin working toward them--you can only regret it if you wait.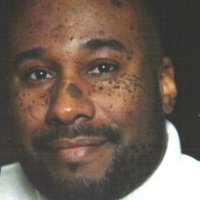 ---
Standard Blog Post $76.75
In this article, I'll break down the general habits of the lower, middle, and upper class population to compare the differences of how they handle money. This is a popular topic addressed in just about every financial health book out there (in various ways) and it plays a key role in getting out of debt and gaining financial independence.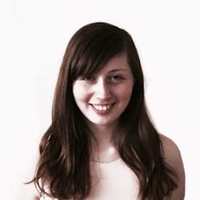 ---
Standard Blog Post $76.75
I will describe the features and the fee structures of the top 5 cryptocurrency exchanges. I will also describe how to open an account on each exchange and how to make trades.
---