Blog Ideas For Finance
Content marketing blog ideas from freelance writers available for hire. Scripted vets bloggers for quality, creativity and expertise..
Get Started
Standard Blog Post $76.75
Sweeping changes to tax law means big changes for the majority of taxpayers. Here's how hiring a professional could save you money when you file your 2017 taxes.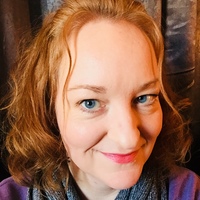 ---
Standard Blog Post $93.75
This checklist, customized for a specific industry or generalized for small to medium businesses, reviews actions necessary to close out the books and prepare for tax preparation.
---
Standard Blog Post $76.75
Whether you're opening your first brokerage account or preparing to, there's a lot to consider. From understanding market volatility to saving enough money for a comfortable retirement, ask these 5 questions before taking the next steps.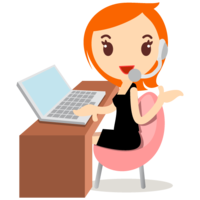 ---
Standard Blog Post $88.75
This article will examine the question of whether the rapid growth of index funds poses a threat to financial markets. It will look at the state of index funds and the potential effects they could have as they overtake active forms of investment.
---
Standard Blog Post $84.25
This article, aimed at cost-conscious consumers, will compare the merits of repairing and replacing goods, and suggest three everyday items that it is often more economical to repair rather than replace.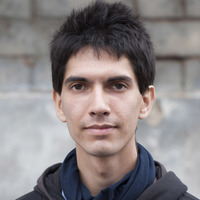 ---
Standard Blog Post $76.75
Currency shouldn't be a man's world. Every woman should know the five Ws (who, what, where, when, and why) about Bitcoin. This article educates a female audience about digital currency and explains how it could affect online retail shops.
---
Standard Blog Post $107.50
Researched article on cryptocurrencies, and what they mean for the average person today. What can you do with cryptocurrencies? What and how can you buy with them? Answer these questions and get the reader interested in more info.
---
Standard Blog Post $76.75
Article will address common excuses for not saving any portion of income. It will argue that no matter how little - or how much - your income, saving a portion is imperative for good financial standing.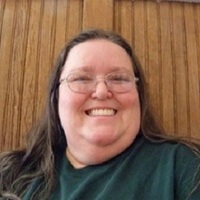 ---
Standard Blog Post $152.61
Article will examine declining customer loyalty in banks and the problem this poses (customer base is the main advantage traditional banks have over challenger banks)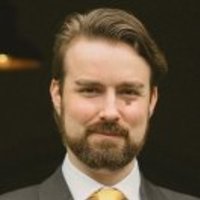 ---
Standard Blog Post $76.75
Shop around for cheaper insurance at least once a year; use contractors instead of hiring employees in certain positions; allow telecommuting when possible; allow non-competitors to advertise in-store and on your web site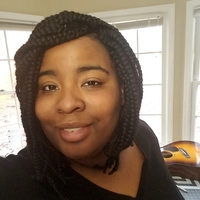 ---
Standard Blog Post $76.75
This article will deal with defining angel investors for business owners. Topics will include defining angel investors, how technology has changed the angel investor, how to find angel investors, pros and cons of using angel investors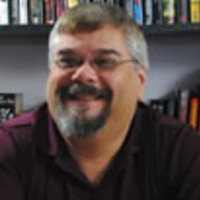 ---
Standard Blog Post $76.75
Article will cover factors that have weakened OPEC's control over energy markets. Topics will include: shale production in the US, instability in the Middle East (particularly in Iraq), and mechanisms to enforce production cuts.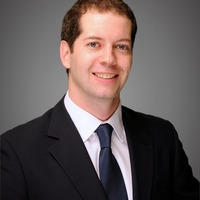 ---
Standard Blog Post $107.50
Financial services packaged for minority and economically depressed communities has gotten a bad rep in the past. What's changing and how fin tech can have a transformative impact on communities, as well as the best practices for responsible lending.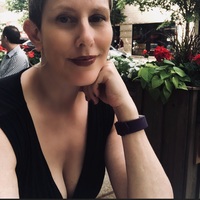 ---