Blog Ideas For Finance
Content marketing blog ideas from freelance writers available for hire. Scripted vets bloggers for quality, creativity and expertise..
Get Started
Standard Blog Post $120.00
Although blockchain technology is typically associated with cryptocurrency and bitcoin mining, it also brings advancements for the operational efficiency of SMBs and SMEs. This article highlights how businesses cand take advantage of this new tech.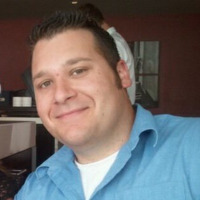 ---
Short Blog Post $82.50
Each strategy has its own pros, cons, and capital requirements. Here's an overview so you can decide what's best for your business's plans for future growth.
---
Short Blog Post $82.50
An S-corporation usually isn't ideal for selling equity since shareholders are limited, but the process of formalizing your financials could make you more attractive to bank lenders.
---
Short Blog Post $49.50
1. Male Dominated 2. Getting into the profession after middle age 3. Getting CPA in your community 4. Accounting is far more than accounting for Income Tax purposes. 5. Financial Well Being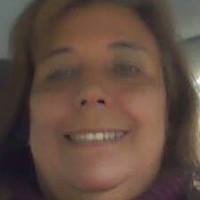 ---
Short Blog Post $82.50
Now that you've established your business credit, what do you need to do to get banks to leave your personal credit alone entirely? Here's what it takes.
---
Standard Blog Post $126.25
Want to avoid having to personally guarantee your business's debts? Here's how you can establish business credit so that banks can stop looking at your personal credit.
---
Short Blog Post $82.50
How quickly are your products selling? Is obsolete inventory dragging you down? Learn how to find these answers and more using key inventory financial ratios.
---
Standard Blog Post $107.50
1. Save up while working full time. 2. Take out a tailored small business loan. 3. Look for angel investors. 4. Run a crowdfunding campaign. 5. Sell assets to generate cash.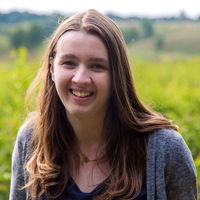 ---
Short Blog Post $82.50
How much cash do you have available? Is your business model sustainable? Get these answers and more with key liquidity ratios to use in assessing your business's performance.
---
Standard Blog Post $88.75
Learn how to measure your business's performance, the key financial ratios to use to measure profitability, and when is the best time to use each of the ratios.
---
Short Blog Post $82.50
Learn why tracking your accounts receivable is important, key financial ratios to use, and what these numbers mean for your performance and your cash flows.
---
Standard Blog Post $87.61
Getting funding for a new business after your last business venture flopped is hard but not impossible to do. Learn seven ways to bootstrap your way back to business, including offering equity, negotiating, and using co-working spaces.
---
Standard Blog Post $95.00
This post will give people tangible, actionable ways they can cut down their student loan debt. I'll explain the snowball and avalanche debt payoff methods, and other relevant tips.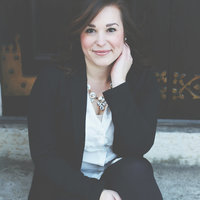 ---
Standard Blog Post $76.75
Uncover 5 rivals that will challenge Bitcoin in 2018 and what these cryptocurrency platforms are offering to sweeten the pot in order too save consumers and businesses billions of dollars each year.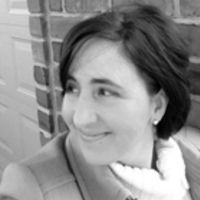 ---