Blog Ideas For Finance
Content marketing blog ideas from freelance writers available for hire. Scripted vets bloggers for quality, creativity and expertise..
Get Started
Short Blog Post $49.50
Choosing a credit counseling company to help you with your finances should only be done after careful and thorough research. There are important things you should look for that will help you to make an informed decision.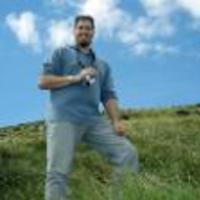 ---
Short Blog Post $195.00
There's a lot more to blockchain that just bitcoin, and the change is coming. From shipping to finance, HR to advertising, blockchain will totally alter the way business is done.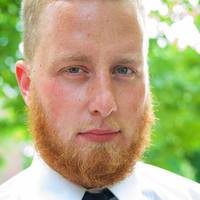 ---
Short Blog Post $49.50
Use this list of topics to start a dialogue and learn important answers to awkward or upsetting questions about aging parents' finances, wills, advanced health directives, need for assisted living and more.
---
Short Blog Post $49.50
How green living can save you money. Can be tailored to eco-design (sustainability in design and its cost-saving factors), renewable or solar energy, lifestyle, personal finance, or mix all of the above. List-style post.
---
Short Blog Post $76.25
Cryptocurrency is a hot topic in every venue. This post will aim to answer the question on everyone's mind: is it worth investing in? Note: This will be curated for those outside of the finance/tech industries and will utilize layman's terms to explain these advanced concepts.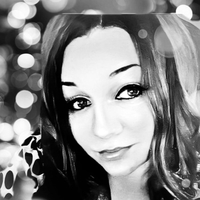 ---
Short Blog Post $49.50
Startups seek angel investment to accelerate early expansion. But an influx of cash in exchange for equity is not right for every business. Consider the "bakery" model of financing, where strong sales and profit reinvestment finance growth.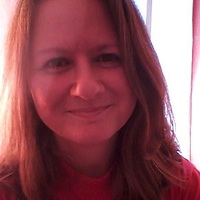 ---
Standard Blog Post $76.75
This post will offer a brief description of merchant cash advances, as well as primary ways businesses can benefit from this financing option. It will provide a few scenarios where a company could improve their financial situation with an advance, and in the conclusion suggest using your merchant cash advance service.
---
Standard Blog Post $76.75
Explains to consumers why the 60-20-20 budget works best. This budget recommends 60% of one's income for needs (housing, food, clothing, etc.), 20% for savings (emergency funds, funding retirement accounts, etc.), and 20% for "fun" or things you want to do. This budget is the perfect balance of needs/savings/wants. This piece will introduce the budget to consumers and explain why it would be beneficial for their family to use this budget to accommodate their lifestyle. It allows you to save and have fun without neglecting the basics or being caught in a dilemma if an emergency ever strikes.
---
Standard Blog Post $133.75
After a rocky end to 2018, many investors are worried about what 2019 will bring. Now is the time to make sure your asset allocation is right and you have a solid emergency fund. After that, stay the course and keep up your regular investments no matter what.
---
Short Blog Post $87.50
During a government shutdown, clients often ask about what they think are clever ways to avoid tax or just want to know what's going on. IRS employee may be sent home, but taxes are still due on the original schedule. Keep sending payments and/or expect income tax withholding to continue. Audits and collections may also temporarily pause but will start up again when the government reopens.
---
Short Blog Post $70.00
This post will outline some of the most important personality traits and defining characteristics that will help someone succeed as an entrepreneur. Points will include self-discipline, ability to work alone, personable attitude, etc. Each point will include ways to develop that skill or trait if it's currently lacking. This post can be serious or lighthearted (or even humorous) if requested. Thanks!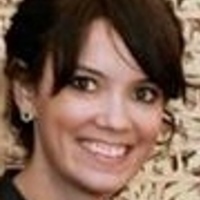 ---
Standard Blog Post $89.35
I will weigh the pros and cons of hiring a professional to assist with accounting versus utilizing software. I will discuss the advantages of having personalized attention and human input when working with an individual, in contrast to the accuracy provided by accounting software. I will note the possibility of human error, as well as the ability to decipher subtle nuances not yet perfected in artificial intelligence. I will point out the beneficial integration of both techniques for ensuring access to the most in-depth analytics and insight. I will explain the attributes of employing either option solely, such as the control provided by independently managing software features and the safety net involved with allowing professional accounting management.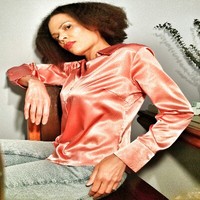 ---
Standard Blog Post $95.00
A new credit rating method announced by FICO and Experian could raise millions of Americans' scores. The UltraFICO, to be unveiled in 2019, will include banking history in calculation of the credit score,. Learn the scoring criteria, who will benefit and how to take advantage of this alternative methodology.
---
Standard Blog Post $113.75
An overview of the newest FICO scoring system, including how it works, how it differs from the current credit scoring format, who it may benefit, and why.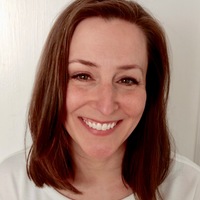 ---