Blog Ideas For Family
Content marketing blog ideas from freelance writers available for hire. Scripted vets bloggers for quality, creativity and expertise..
Get Started
Standard Blog Post $76.75
This article explains the benefits of using Google's Family Link, including: option for parents to set search restrictions, create different profiles for individualized results, etc.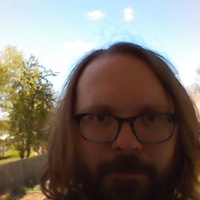 ---
Short Blog Post $49.50
1. Get your family history prepared for reasonable prices 2. Accurate Research done as though the person being researched are my own. 3. Detailed Research, know a few facts about ancestor, where lived & born. 4. Experienced Genealogists available.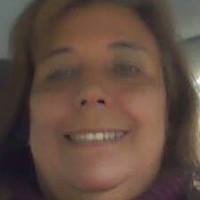 ---
Short Blog Post $49.50
This article will cover key strategies for living with Bi-Polar Disorder. The main strategies that will be illuminated are: a) family support, b) psychiatric help, c) drug therapy, and d) community assistance.
---
Short Blog Post $49.50
Article will discuss the need for seniors to stand up for themselves to make certain no one takes advantage of them. To often seniors become complacent and end up being victimized by not only strangers but family and friends as well.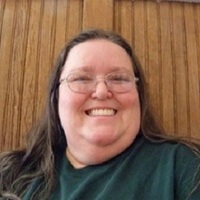 ---
Short Blog Post $63.75
With the new year starting I'd like to write an accessible, informative article detailing 5 ways to keep New Year's resolutions - using proven psychological principals. Some of the main points will include: 1) Creating public accountability by telling family, friends & social media about your goals 2) Using incremental goals to achieve a larger goal - for example setting a timeline to stop smoking, by reducing the number of cigarettes per day with defined targets (rather than just trying to go 'cold turkey') 3) Partner with someone who has the same goal - create extra accountability and draw extra strength by creating a goal with another person - and working to achieve it over the same timeline. This will be a very accessible article that will appeal to almost everyone, and will be the perfect format for social media, blogs etc. It would be a pleasure to write this article for you - Matthew Devitt.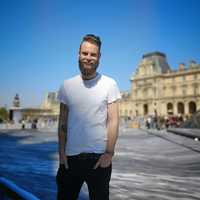 ---
Standard Blog Post $76.75
Explains to consumers why the 60-20-20 budget works best. This budget recommends 60% of one's income for needs (housing, food, clothing, etc.), 20% for savings (emergency funds, funding retirement accounts, etc.), and 20% for "fun" or things you want to do. This budget is the perfect balance of needs/savings/wants. This piece will introduce the budget to consumers and explain why it would be beneficial for their family to use this budget to accommodate their lifestyle. It allows you to save and have fun without neglecting the basics or being caught in a dilemma if an emergency ever strikes.
---
Short Blog Post $70.00
An intro about having fun while avoiding seasonal mishaps. Ideas include ways to replace risk with safer alternatives: sparklers instead of fireworks, pasta salad instead of mayo-based potato salad, snacks for kids that aren't a chocking hazard, etc.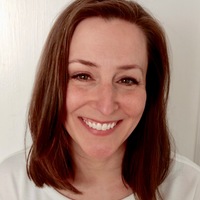 ---
Short Blog Post $70.00
Discuss some of the green options that seniors have to meet their unique needs. I'd be happy to take the client's company's offerings and use those as the basis for the article. Could even be green vacations for seniors.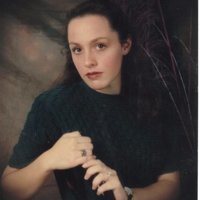 ---
Short Blog Post $49.50
When you are trying to live a life that is a little more green, the last thing on your mind is a trip to Disney. However, Disney resorts around the world have adopted an eco-friendly approach that means you can live green and enjoy your vacation!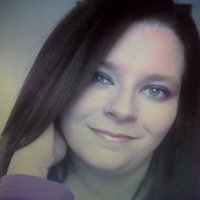 ---
Short Blog Post $53.25
This article will outline some common reasons why travellers forgo insurance (IE "it's to complicated). It will respond to these, and underline the importance of insurance, before providing a few basic guidelines to make finding a policy easier.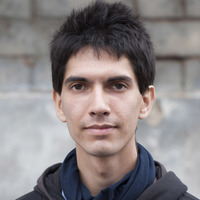 ---