Blog Ideas For Business
Content marketing blog ideas from freelance writers available for hire. Scripted vets bloggers for quality, creativity and expertise..
Get Started
Standard Blog Post $76.75
Several business sectors, from healthcare to retail to manufacturing, are exploring the possibilities of 3D printing. Five of the most impactful emerging technologies that use 3D printing will be discussed.
---
Short Blog Post $71.04
Discuss why businesses need to target younger hires (without breaking age discrimination laws). Touch on ways they can do this and retain employees when they find quality talent. Inspiration: https://goo.gl/eCyovu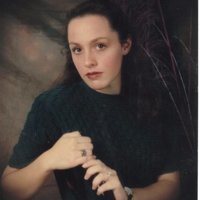 ---
Standard Blog Post $88.75
Many small business owners try to handle the task of completing their own payroll. What are good signs that it is time to outsource? Why are your payroll solutions the obvious choice?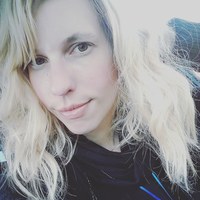 ---
Short Blog Post $49.50
Homeowners and businesses can use solar panels as a main source of providing electricity or the option of using solar as the main source with the cities power grid as a backup. Either way. solar panels are good for the environment and cost effective.
---
Standard Blog Post $77.50
Even though many businesses only concern themselves with their income taxes around April 15th -- the filing deadline -- this SEO blog post will discuss, in extensive detail, why it's important for businessmen and businesswomen to keep track of their income taxes prior to the April 15th deadline. This post will also end with a CTA (call to action) for the client.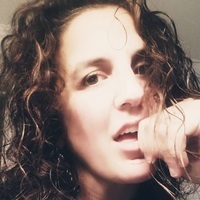 ---
Short Blog Post $57.50
This article would guide businesses that are looking to hire a strategist or improve the results of their current SEO strategist. It would list practical skills and conceptual knowledge strategists need to know and act on.
---
Standard Blog Post $107.50
Blogging is a huge business, but it takes a lot of time due to the number of daily tasks involved. Here are X tools that can make blogging easier. 1. Evernote to store and categorize ideas 2. OmniFocus for task management 3. Calendar plugin, etc.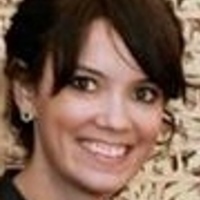 ---
Standard Blog Post $163.75
Sales tax guide for service businesses. When are services subject to sales tax? What about services in other states? What if the service includes tangible property?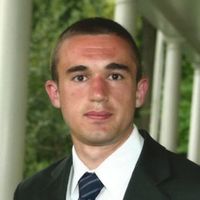 ---
Standard Blog Post $78.75
In both personal and small business accounting, it is critical to keep an eye on your debt to income ratio. This article will give a few simple tips for understanding and managing this ratio better.
---
Standard Blog Post $88.75
Learn how to measure your business's performance, the key financial ratios to use to measure profitability, and when is the best time to use each of the ratios.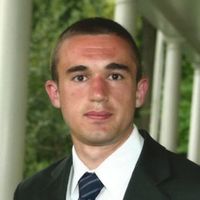 ---
Short Blog Post $49.50
This blog post helps a business owner go about the process of hiring an accountant. One step is to match the services he needs with those a prospective accountant provides, looking at fees and assessing personality.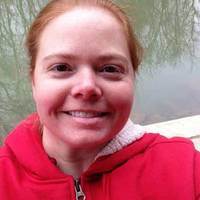 ---
Standard Blog Post $76.75
Email may be a critical business tool, but it can also be the weak link in your organization's data security. This articles discusses smart email practices for minimizing the risks of data theft or abuse.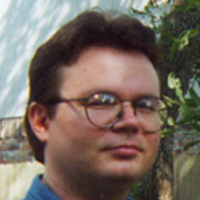 ---
Standard Blog Post $76.75
Logo design is essential for business branding but it can be expensive to outsource. This article reviews 5 leading do it yourself logo design tools, including Summitsoft's Logo Design Studio, GraphicSprings Logo Design and Logomaker.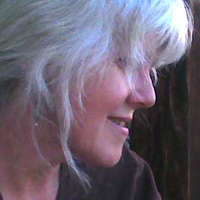 ---