How to Write Effective Facebook Ad Copy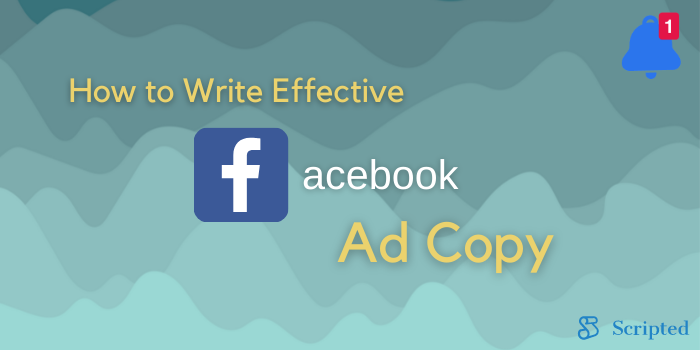 Looking to sell more on Facebook? Facebook ads are considered to be one of the most cost-effective digital marketing strategies out there, but perfecting the copy can be a frustrating process. If you're trying to get better results from your Facebook ads, study up on these best practices.
Images Matter More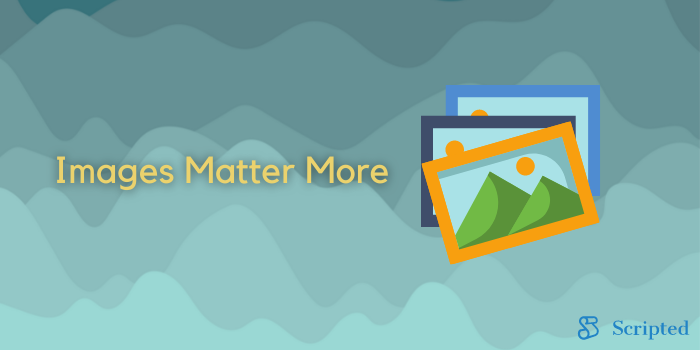 Whether you're a copy writer creating a Facebook ad or the business running one, perhaps one of the most disheartening facts you need to come to terms with is that images matter more than what you say. This can make conveying information difficult, but the image you choose can be responsible for up to 90% of the ad's performance.
In short, if you are struggling to get results from the Facebook ads that you're currently running, try testing 10-12 different images without changing your copy before you decide to make alterations to the wording. Of course, even though your image of choice may be a major driving factor behind an ad's success, always remember that the copy still matters.
Turn Your Headline Into a CTA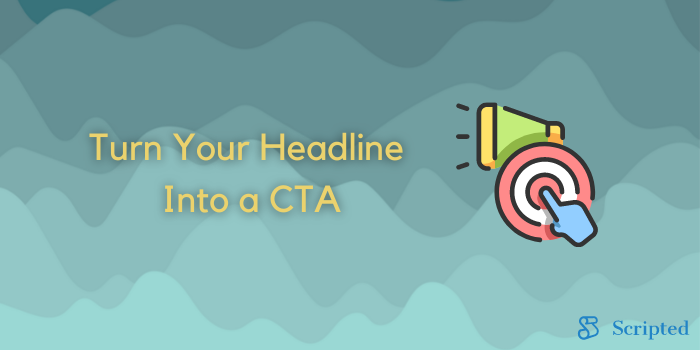 Since copy isn't always noticeable in Facebook ads, one of the first things you should seek to do is make your message as clear and concise as possible. In a Facebook ad, this means putting your call to action directly in the headline for your ad.
To determine what your call to action should be, you need to go through all of the steps you'd take with any other ad format, beginning with understanding your audience and speaking to their pain points.
Choose Between TOFU or BOFU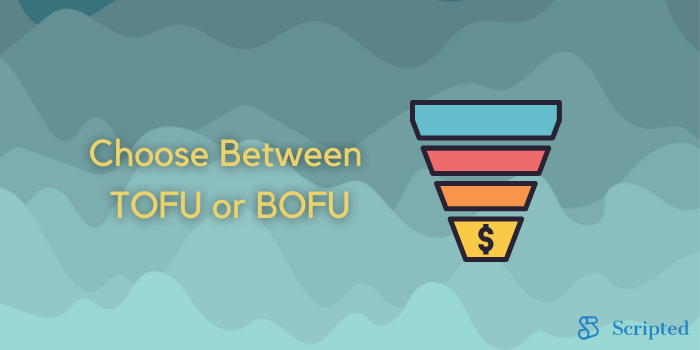 If you're struggling to come up with a CTA for your Facebook ad, you need to go through the process of determining whether your viewer is a TOFU or BOFU, meaning "Top of the funnel user" or "Bottom of the funnel user." With Facebook's highly specific targeting capabilities, you can easily narrow down your ad to very specific groups of people, making it obvious to you whether they're TOFU or BOFU.
For TOFU ads, you're trying to turn a Facebook user into a lead for your business. This means your main goal is to get them to download, like, or click. Consider that goal when crafting your image's message.

For BOFU ads, you're trying to turn a Facebook user into a paying customer, either for the first time or in an attempt to turn a previous patron into a repeat buyer. This means setting a goal where they make a purchase or create an account.
Once you distinguish between TOFU and BOFU, it becomes easier to set an appropriate goal and, therefore, craft compelling copy for your Facebook ad.
Put Your Message Where It's Visible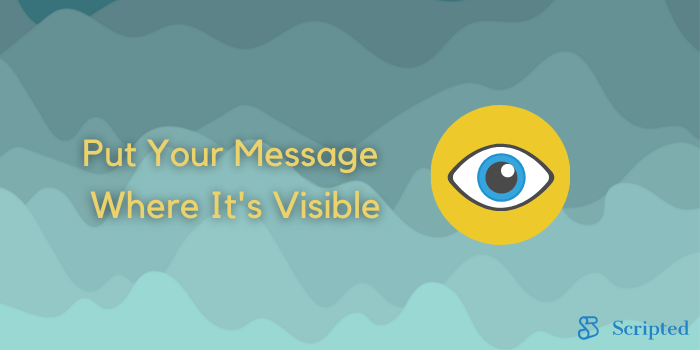 Since your image is the first thing people will notice when seeing your Facebook ad, it only makes sense that you move your message to where it will be most visible: On the image. With that in mind, remember that Facebook limits how much text you can use on your image, stating that an image that's more than 20% text will not be published.
Text includes watermarks, logo, and any words you have overlaid on a given image, so use it sparingly. While this can represent a challenge at first, following this rule will ultimately help you get better results since it means keeping the focus on your image (just as Facebook wants you to do) while still getting your message in as concisely as possible.
If you're running a TOFU ad, your message should introduce your brand or otherwise remain true to your goal of turning the Facebook user into a lead for your business with a message that interests them. If you're running a BOFU ad, your message might offer a discount or sale that convinces them that now is the right time to make a purchase.
Echo The Image In Your Copy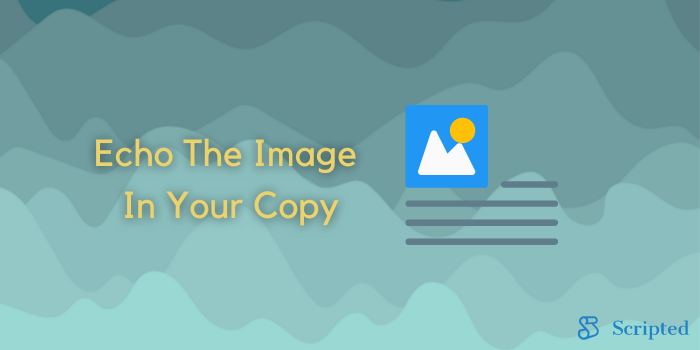 Whatever message you decide to convey on your ad's image, it's important that you echo that message in the body copy of your ad. This is one of the most fundamental best practices in creating a Facebook ad, and it actually makes your job easier. You're choosing one simple concept or message to convey, and all you need to do is convey it consistently, both on the image and in the copy below it.
The copy for a Facebook ad will include:
The text, which goes above your image (as the text of a normal Facebook post would appear)

The headline, which goes below the image

The newsfeed link description, which is the text below your headline

The display link, which is how the link will appear to potential clickers
So, the message you put on your image should be echoed in the text, headline, and newsfeed link description included with your ad.
Use Short, Connected Concepts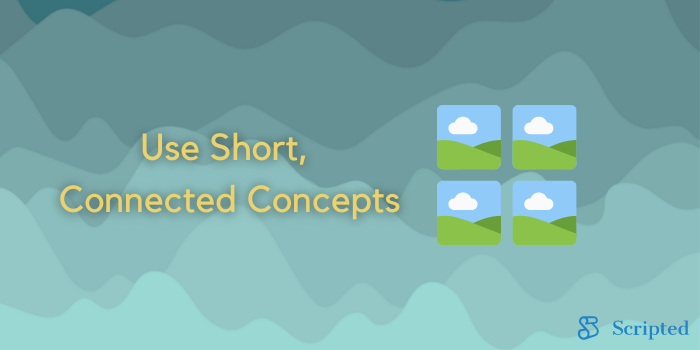 With multiple images, expert marketers have started creating a more unique and immersive experience that allows them to convey more information in a Facebook ad by creating text that connects from one "slide" to the next. This is a great tactic for getting and holding a prospect's attention while ultimately conveying a bigger concept than you may be able to fit onto a single image.
Whether you go with multiple images or not, keep the keyword "short" in mind at all times. This can be painful for any ad copy writer who wants to convey a great big message, but it's been found time and time again that a length of 5 words or less will perform the best on Facebook, so don't get too wordy.
Test and Improve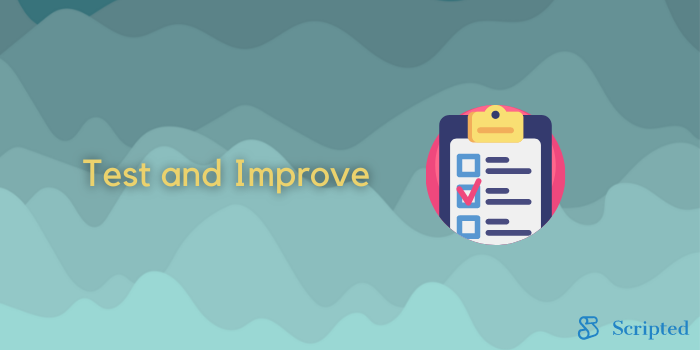 The best way to get consistent and stellar results from any ad campaign is to test, improve, and test some more. On Facebook, you have plenty of targeting and testing tools right at your fingertips, in addition to plenty of reports, so take advantage of what's available to you to help you get the best results from your next Facebook ad campaign.
If you need a professional to help you create or perfect it, Scripted can help. With a database of the best ad copy writers in the industry, Scripted can match your brand with the ideal writer for your business. Get started today!