Writer Profiles: Show Your Skills!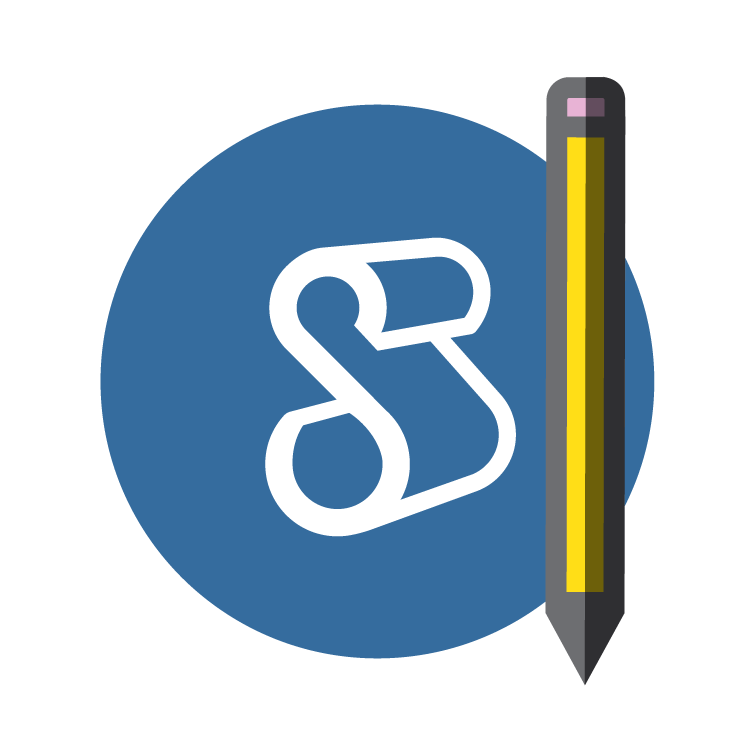 Scripted introduces public Writer Profiles!
Have you ever wanted to show off your work to Scripted clients? We're sure you have. One of the best ways to virtually introduce yourself to a client is to offer them some proof of your writing skills and expertise. To help you with this, we've recently made some changes to the Scripted platform.
Introducing Scripted Writer Profiles!
Starting today, Scripted writers will have the opportunity to create an outward-facing profile -- complete with writing samples -- for businesses to view. These profiles are helpful for a number of reasons:



By including writing samples that showcase your writing skills, you can better your chances of being favorited by a business




By including writing samples that showcase your areas of expertise, you can increase the chance of having a pitch accepted in a relevant field




Showcasing your Specialties (if you have any) to businesses will make them more likely to favorite you and accept your pitches



Writer Profile Components
Your writer profile contains knowledge that we feel appeals to businesses, allowing them to understand who is writing their content. This, in turn, allows them to favorite writers who fit their industry and style, and to accept pitches by writers who they feel will do a great job. To help with this, your writer profiles contain the following information.



Your name and city location




How long you've been writing for Scripted




What your job success rate is




What Specialties you've been approved in




How many jobs you've completed




Three writing samples that you upload and we approve



To make changes to your writer profile, including uploading your writing samples, visit the Profile section of your Writer Dashboard.
Writing Samples 101
When uploading writing samples, include the title of your sample, a link to where the piece can be found online, and the content of the sample. Make sure the link leads to a website where your name is attached to the piece. We recommend uploading all three of your writing samples as soon as possible so that we may review them and publish them to your profile.
Making Your Profile More Successful
While writer profiles in themselves are great for showcasing your strengths and experience, there are ways to make your profile more appealing to businesses. Below are some tips for getting more out your writer profile:


Include a recent picture of yourself.

Businesses love to see that there is a person behind their content, and it helps make your profile more approachable.



Use varied writing samples in your profile.

Try to include a writing sample for each of your three biggest areas of expertise to broaden your appeal. For example, include a marketing, sports, and travel sample. These three areas are different enough that they appeal to a wide range of businesses. Try to hit as many subject areas as possible, even if you're strongest in one of them.



Mention the city that you live in.

Businesses may be drawn to your writing because you can provide a local's perspective on their idea.



Apply to Specialties.

All Specialties that you are approved in will show up on your writer profile, helping you showcase more areas of expertise.



Overall, writing profiles are your chance to increase your job availability at Scripted! We recommend filling yours out as soon as you sign into Scripted. The sooner you submit your writing samples, the sooner we can show them off to businesses!
For more information on uploading your writing samples and writer profiles, visit our Writer Profile FAQ.
Have any questions about writer profiles? Let us know in the comments below!
See Below for More Scripted Updates:
Real Travel Stories Travel Writing Contest Starts Today!
What's Up With All These Changes?
Content Marketing Trends and Freelance Writers: What You Need to Know