Why We Gave Our Editors A Raise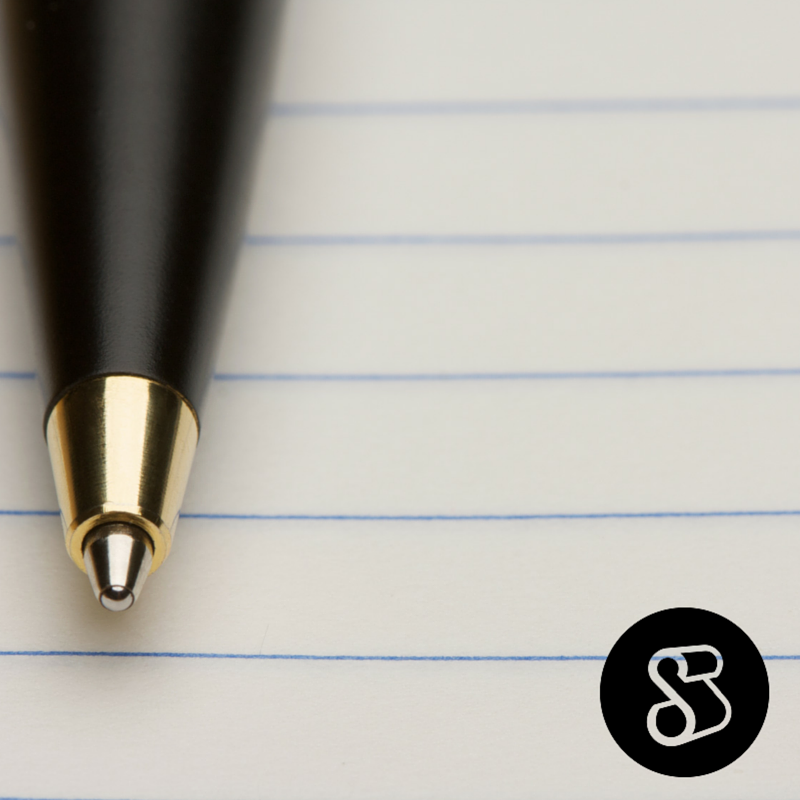 Here's why we increased editor rates at Scripted, and why you should work with us, too!
Earlier this year,
we interviewed one of our long-time editors
to give everyone an insider's look at what it's like to work with Scripted. For Stephen A., the hardest part about being an editor is taking on the responsibility for the quality of another person's writing. While that is a crucial part of editing, there's a lot more that goes into being an editor, whether that be with Scripted or anywhere else.
Why Is Editing So Hard?
The first thing you may think of when you envision an editor is someone who checks copy for grammar and spelling issues -- but that's just the beginning. From style guides, special instructions and keywords to grammar, spelling and flow, Scripted editors have a long list of things to check for when editing. Being an editor, freelance or full-time, is no easy feat; here are some of the biggest challenges.


Shaping a writer's work: Finding a balance between fulfilling the customer's guidelines and respecting the writer's voice can be a struggle. Guidelines should always be top of mind, but it's also important to respect the writer's work and acknowledge that a lot of time and effort went into it. Editors have to work to improve on the piece rather than rewrite it into something that doesn't match the writer's voice and direction.


Working with complex guidelines: Some customers are easy and don't ask for much in the way of guidelines, which makes the job of an editor easier. However, there are other customers that will want content in a specific format, keywords used in a particular way or limited types of sources. With so many items to keep in mind, it's only natural that it can be difficult to stay on track.


Switching between multiple projects: Scripted offers a variety of work, with job types ranging from blog posts to tweets and topics ranging from business to travel. When switching from one project to the next, keeping up with every new set of guidelines can be challenging.


Providing writers with constructive feedback: One the best parts about being an editor is helping writers perfect their craft. However, providing feedback isn't easy, and it can be challenging to find the balance of communicating in a positive tone while still making sure that the necessary changes are made.


And That's Why We Increased Our Editor Rates
These reasons are exactly why we decided to increase our editor rates. We understand that editing is not simple, and our old rates didn't sufficiently reflect the effort we were asking of our editors. As of this month, we have increased our editor rates by up to 50 percent to better compensate our editors.
But Rates Aren't The Only Reason Why Editors Love Scripted
Money isn't the only reason why editors are drawn to working with Scripted. Some of our other perks include:


Flexible hours

: Be in command of your own schedule, and edit whenever you'd like.



Variety of work

: With so much variety on Scripted, you'll never get bored with editing.



In-platform support

: When you need help, you can reach out directly through the platform.



Partners in ensuring quality content

: Scripted editors help us review new writer applications and provide ongoing feedback on writer quality.



The best part of all this? We're looking for new freelance editors to join our community! If you'd like to become a Scripted editor, please submit a resume and application through our
Freelance Editor job listing
.