Why LinkedIn Is A Freelancer's Best Friend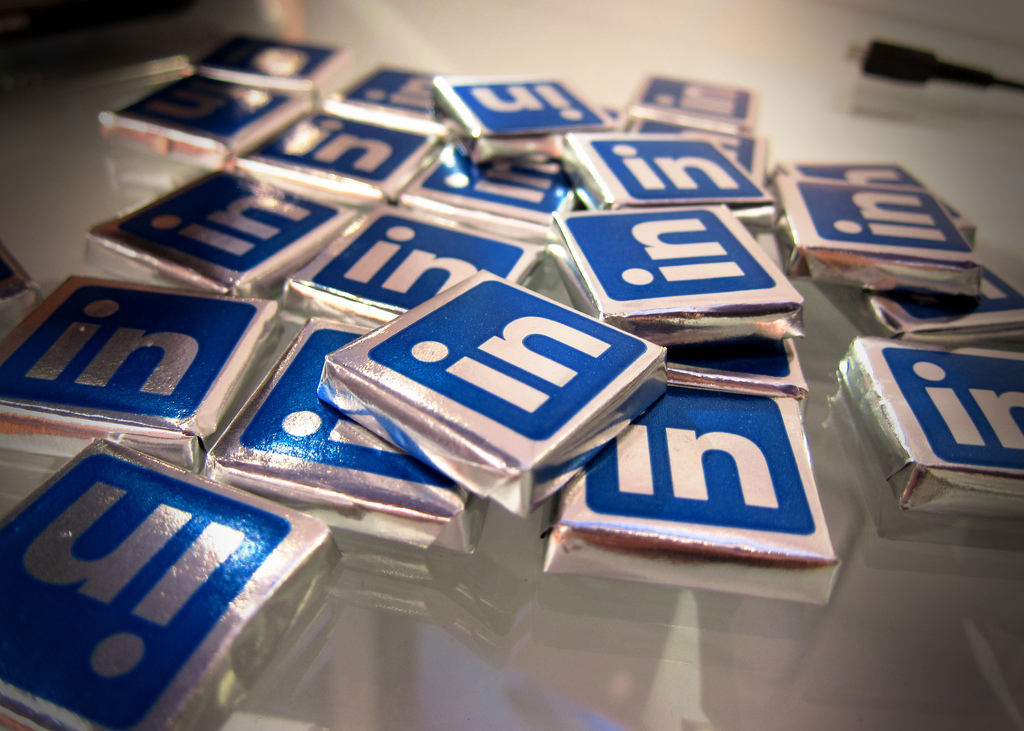 Learn how to use LinkedIn to your advantage as a freelancer.
Freelancers are always looking for opportunities to gain exposure and find new clients. LinkedIn provides several tools and ways to connect with people in your industry. If used correctly, the social network can be an invaluable source for any new or seasoned freelance professional.
Keep It Updated
LinkedIn allows users to build profiles, but in order to be effective, a
profile must be kept up-to-date
with the most current information. This means that a profile not only has to have updated work information, but the samples and links that are showcased also need to be aligned with modern trends. The reason is simple: people are going to look at this work, and outdated material shows that the freelancer is not paying attention to any changes occurring in the industry. The right samples help build a freelancer's brand and reputation and provide a platform to showcase completed work.
Influencers and Connections
Most freelancers are aware of the fact that LinkedIn provides a way to connect with professionals within their industry, yet recently the site added a feature that allows users to follow key players in their field. LinkedIn calls these "influencers": the cream-of-the-crop in their field. Influencers help provide a great source of timely and relevant information via blog posts which freelancers can, in turn, apply to their work.
Finding professional contacts on the LinkedIn is still a must-do for freelancers, since connecting with other professionals grows their network and can lead to finding more clients. However, it's important to maintain a thick skin, since there will be people on LinkedIn who will refuse invitations. A freelancer should not take this personally and simply move on.
Other Tools
While making connections and keeping an up-to-date profile are essential tasks for any freelancer, LinkedIn also provides many other tools that can help freelancers get ahead of the competition. One of these tools is the ability to
write blog posts and updates
. This is similar to posting on Facebook, except that posts should be professional and related to the appropriate industry. Freelancers who take advantage of the blogging feature allow potential clients to see that they are knowledgeable in their field and are aware of all current trends.
LinkedIn also provides professionals with a chance to join groups, which are essentially discussion boards for people within the same industry to share ideas. The posts by group members provide different perspectives, which can help increase the freelancer's knowledge and skills. There are plenty of groups for freelancers, but it is important to be selective, since it's more important to be active within prominent groups rather than simply being a member of several groups.
In the end, the main reason to join LinkedIn is to create an active professional presence online where employers can view one's work experience, read testimonials and browse work samples -- all vital information that is more interactive than a resume. The key is to use these components wisely, keeping the target audience in mind while successfully building a personal brand.
How do you use LinkedIn as a freelancer?

See Below for More Freelancer Tips:
Writer Profiles: Show Your Skills!
How to Make an Online Portfolio in 3 Hours
Perfect Your Writing With Online Courses, From MFA's to Specialized Skills