Top Seven Tips to Write Your First Profitable eBook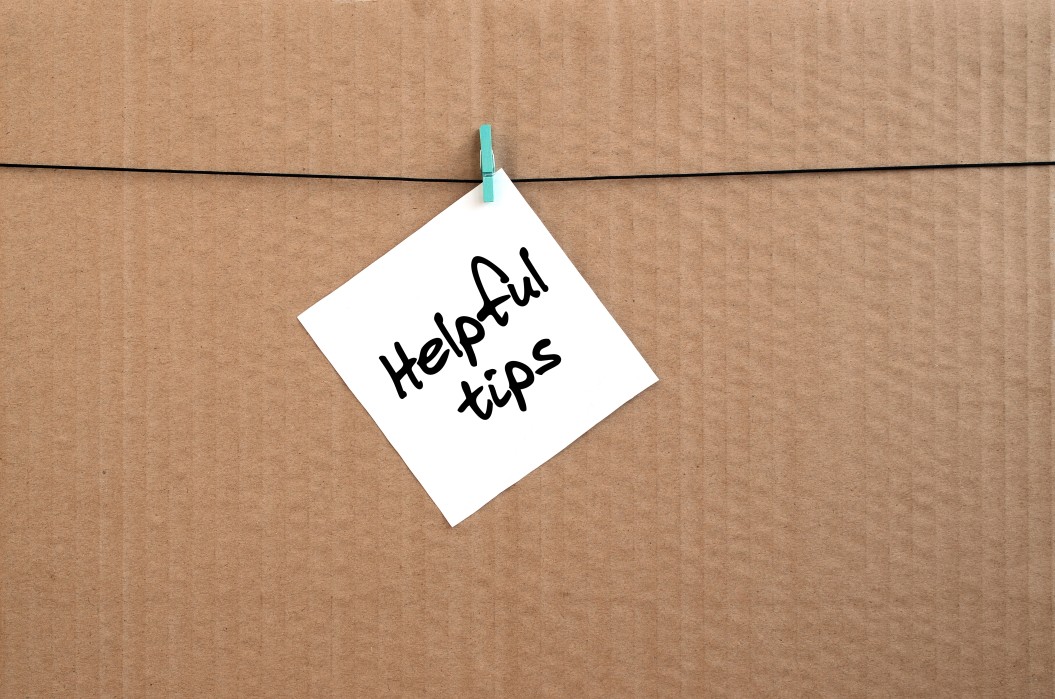 An eBook, also known as a digital book, is the electronic equivalent of a printed book. It contains most features of a printed book including images, paragraphs, and text, and requires an electronic device such as a laptop or an eBook reader to be read. An eBook is the most effective way to market your products or services in order to maximize business profits and client's credibility. An eBook is the mirror image of your offerings in the freelance writing career, so it should be written in an impressive manner. Most of the time, people commit huge blunders while writing their first eBook, creating many difficulties in their business growth. This article will tell you how to write your first profitable eBook in a legitimate way, so that your clients will be highly impressed with your skills.
Emphasize On Facts and Figures
One of the most important considerations in eBook writing is to focus on facts and figures. Be realistic when you state the facts, rather than fluffing up the content with useless information. Only mention the truth and don't lie about your product, so that when your clients actually use it, they will reap all the benefits you are raving about.
Include Informative Content
Another exceptional factor to consider when writing your first eBook is the provision of informative content. An eBook with irrelevant details will only lead you toward misery. People usually love to obtain informative content rather than vague and poorly assembled content. Therefore, make sure your eBook has informative and valuable content.
Be Friendly, Precise and Avoid Rambling
Your first eBook must be friendly and helpful, instead of creating confusion. Avoid using complex jargon, which may be difficult to understand by your readers. Your simple but well written eBook should be more towards common understanding to create more of a response. In addition, you should write precisely without making it too long and cluttered.
Use Appropriate Grammar and Paragraphing
Have you ever read an eBook with grammatical blunders? Surely, you did not appreciate it. Similarly, if your eBook contains the same grammatical mistakes, then readers will be turned off by it. Paragraphing is essential as well, because it makes your content well defined and well separated from congestion.
Capitalization, Bold Fonts and Second Person Usage
An eBook should grab the reader's attention in just a single glance. Style it with the hues of capitalization and bold fonts, so that the content's visibility and focus on certain places can be judged easily. Another important thing is to use second person point of view while writing in order to create lots of personal interest.
Avoid Plagiarism
One of the worst practices is the addition of plagiarized content. Your readers will not appreciate plagiarism. They will quickly catch you if there is any plagiarized content in your eBook. This practice also makes your business less prominent and less popular. Avoid it at all costs.
Support With a Professional Sales Letter
Your first eBook should include a matchless sales letter, which persuades the readers for a quick response. Enhance your sales pitch by adding a number of catchy words and one-liner sentences that hit straight to the reader's heart. For instance, if your eBook is all about an anti-aging product, then a catchy start could be,"Want to stay young and fresh for long?" Last but not the least; make it crisp, concise and short for developing the reader's interest.
In conclusion, you can make a lot of money writing eBooks. This is so especially if you are a freelance writer. Make sure you emphasize on facts and figures, include informative content, remain as friendly and precise as possible, use appropriate grammar and paragraphing, use capitalization, bold fonts and second person point of view, avoid plagiarism, and support your eBook with a professional sales letter.