Top 5 Writers Conferences -- and 2 Retreats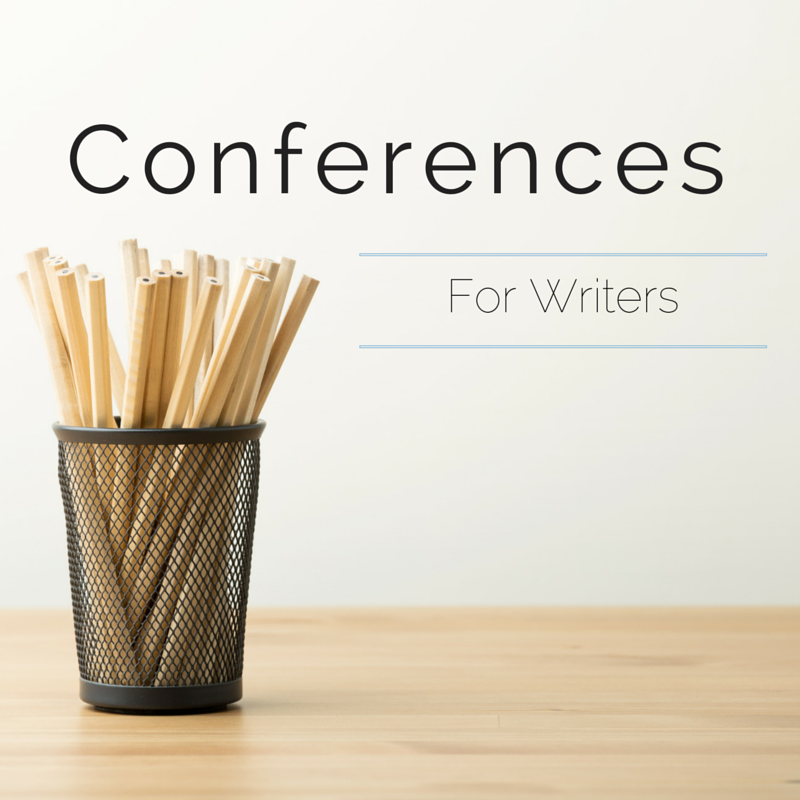 Conferences and retreats are great ways to connect with other writers and work on your craft.
The best writers conferences blend the creative side of writing with the business side of publishing. Writers network with one another, pitch novels and learn the finer points of the business at workshops, leaving informed and inspired. Here are five of the best writers conferences plus two getaway retreats.
Writers Conferences: Where Writers Come Together
1. Writer's Digest Annual Conference: New York, NY (Summer)
Writer's Digest
magazine sponsors this three-day weekend conference that attracts writers, agents and editors. The weekend offers sessions on publishing, promotion, craft and genre studies. The Ask the Agent panel is always popular, as is the Pitch Slam, an opportunity for writers to pitch their stories one-on-one to as many editors and agents as they can in an hour.
GrubStreet
, one of the nation's leading creative writing centers, sponsors this conference designed to blend art and business. It offers more than 100 sessions, including
Manuscript Mart
, where an agent, editor or online media consultant reads a writer's work in advance and provides a 20-minute feedback session.
The RWA is famous for its seminars that take place all year long. But its
annual conference
is the big event: a week-long series of workshops, panels, editor and agent pitch sessions, and book signings -- all culminating in the Golden Heart and RITA Awards. In case writers miss a speaker, each session is made available on a portable storage device.
Founded in 1926, this 10-day conference is one of the most prestigious in the country. Emerging writers of poetry, fiction and nonfiction work under the direction of writers who have won the Pulitzer Prize or National Book Award or who are United States Poets Laureate. The two-hour workshops are concerned only with writing, but attendees also meet visiting editors, agents and publishers. Writers may apply with a manuscript or as an auditor without one.
A five-day celebration of everything Tennessee, this festival awards prizes for its three contests in poetry, fiction and one-act plays. Besides seminars and master classes by writers, agents and publishing professionals, the Writing Marathon sends authors out to write at various spots in the French Quarter. It's all capped by the wildly popular
Stella and Stanley Shouting Contest
.
Writers Retreats: Where Writers Seek Refuge
Imagine a private writing cabin in the woods with a lunch basket quietly delivered on your doorstep. MacDowell offers residencies for winter/spring, fall and summer, for up to eight weeks at no cost.
2. Yaddo: Saratoga Springs, NY (Year-Round)
A retreat on a wooded 400-acre estate, Yaddo offers room and board for two to eight weeks, at no cost, for writers and artists to work without interruption.
Where do you go to network with other writers? Let us know in the comments below!
See Below for Other Writer Tips:
Best 5 Vacation Locations for Writers
Top Summer Reads of 2015
Novel Ways to Create a Unique Writing Voice
---
Published by
Scripted Writers
on Tuesday, July 7, 2015
in
Writing
,
Bread Loaf Writers' Conference
,
Conferences
,
Macdowell Colony
,
Retreats
,
Romance Writers
,
Scripted
,
Tennessee Williams Literary Festival
,
The Muse And The Marketplace
,
Writer's Digest Annual Conference
,
Yadoo
.