Surviving the Holidays as a Freelancer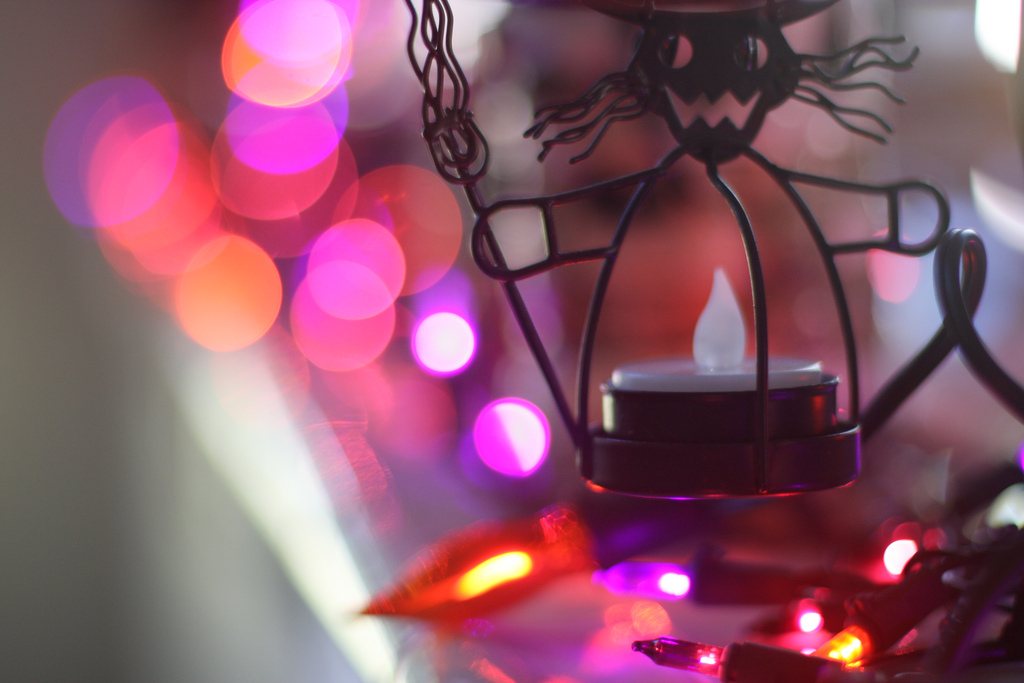 Don't freak out over the slower winter months -- prepare for the holiday slow-down instead!
Finding freelance work during the holiday period is always difficult. Not many potential clients are looking for freelancers around Thanksgiving or Christmas, mainly because they don't want to spend what free time they do have organizing a new project. Luckily, this isn't the end of the world for freelancers; there are plenty of things you can do to keep working and making money during the winter months.
Contact Previous Clients
Depending on how long you have been freelancing, you should have a reasonably healthy list of contacts. Getting back in touch with them is a great way to maintain a good professional relationship. Not only will this help nurture your relationship, but you also never know when you may have emailed at just the right time to let them know that you're available. They may have some work left over that they need help to finish, or they might even have a big project in the works. You may not necessarily get work straight away, but it could be a helpful reminder to them that you are available if they have something come up in a few weeks.
Secure Longer Contracts
This is something you should do throughout the year rather than just in the build-up to the holidays. If you have any projects at the moment that are winding down, there is nothing wrong with contacting the client and asking for more work. If they have been particularly impressed with what you've done, a gentle reminder that you are still available could lead to further projects starting right away. It's possible that it could even lead to a retainer with the client, which could very well keep you in work throughout the holidays.
Create an E-Book
If you have been planning on writing an e-book for a while, the holiday period could be the best time to do it. While it may seem like busywork to just pass the time, this is far from the truth. A 30-page e-book is something you are probably capable of creating and editing within a few weeks. Once you have done that, you can self-publish it through sites like Amazon and look to start making money from your e-book.
To speed up the writing process, consider taking four or five articles that you have written about a particular subject and rewriting them as e-book chapters. This can be a really effective method of tapping into a new market and even creating a more steady income from the potential sales.
Join a Freelancing Community
While you may already be a member of a freelancing community, you can join a new one to help increase your workload. Writing communities like
Scripted
are great, as they give you access to a range of opportunities that suit your expertise -- and you can even create pitches for potential clients. Logging into a platform like Scripted as often as you can and checking for available work can be a great way to ensure a steady stream of income during the holidays.
The great thing about freelancing communities is that they often have plenty of potential clients looking for freelancers, even during the holiday period. If you do sign up with one or more new platforms, you should be able to find potential projects and assignments fairly soon.
The holidays don't have to be a time of physical feast and freelance famine. By planning ahead leading up to the winter months, you can ensure that you'll stay busy -- and paid -- during the slower months of the year.
How do you prepare for the slower months? Let us know in the comments below.
See Below For More Freelancer Tips:
Topic Marketplace Pitching: Your Creative Outlet
The Healing Power of Journaling
Maintaining Wellness While Working From Home