Software, Just For Freelancers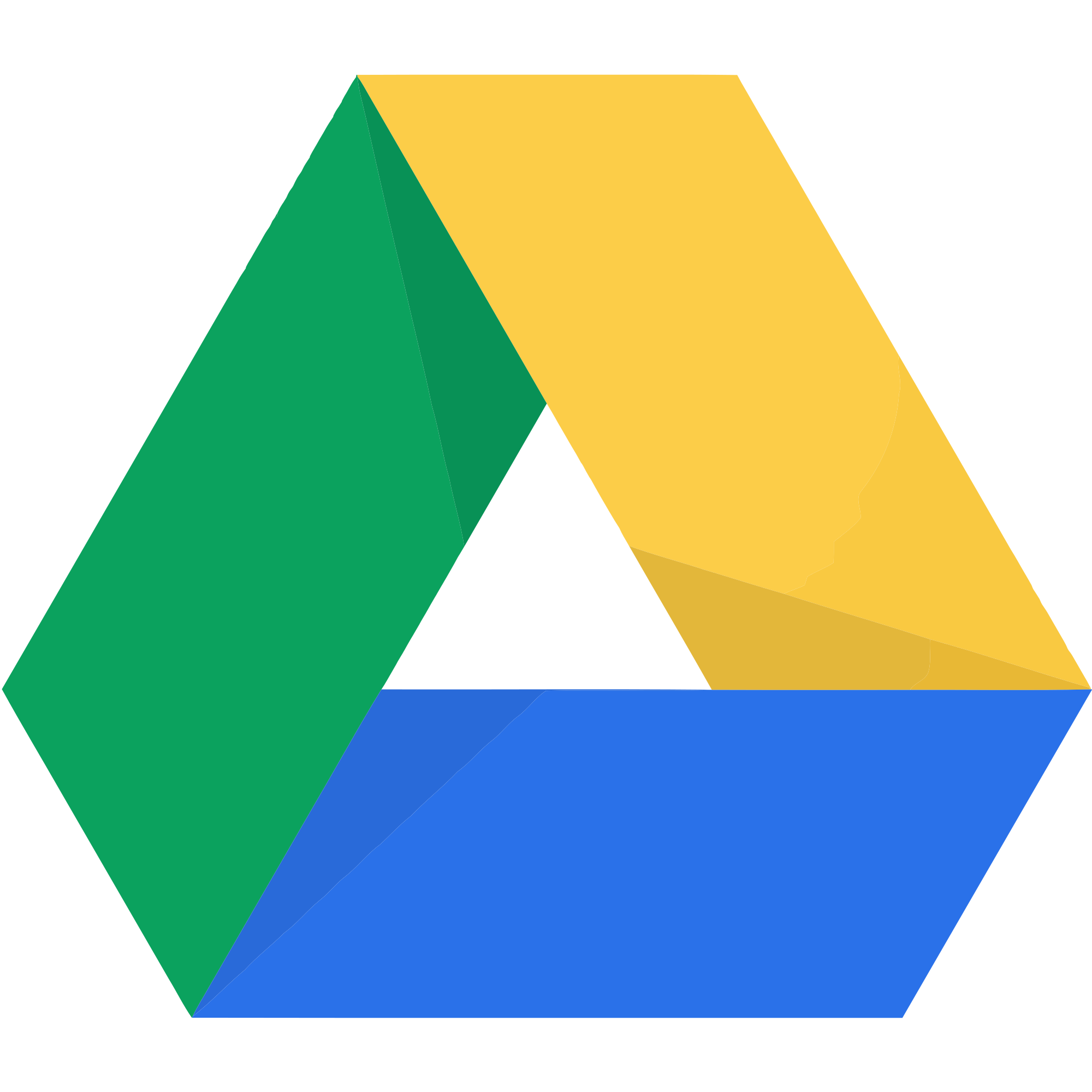 Specific software can help you run your freelance career more efficiently.
Freelance writing is a great business, but it can also become a tad overwhelming since freelancers need to keep up with more than just writing. They have clients to keep track of, invoices to prepare, deadlines to meet and skills to maintain -- all while trying to write and revise their work to their clients' liking.
Thanks to the wonderful world of technology, there are plenty of apps and browser-based services that can help freelance writers stay on top of their game. With everything from distraction-free writing tools to grammar checkers, freelance writers have a vast array of software to choose from to help them in their careers.
1. Insightly
Keeping on top of clients' needs can be time-consuming, especially when a writer is working on multiple projects simultaneously. That is what makes an app like Insightly such a great piece of software. Though it is aimed at a variety of small business owners, it has tools that are useful for freelancers as well. Insightly allows writers to schedule events, check which tasks are due on what days and even create new contacts by scanning business cards.
2. Stay Focused
Freelance writers depend on the Internet for their research, which is why it has become an essential tool of the trade. However, along with the good things about the Internet, there are also many distractions like Facebook and Candy Crush that can take valuable time away from writing. That is where an app such as Stay Focused comes in.
Available on Google Chrome, Stay Focused provides a distraction-free environment that "blocks" actions like social media and surfing the web so that writers can get their work done. The app accomplishes this by allowing users to set up an allotted time for social media viewing, checking email and other activities. When that time is up, Stay Focused blocks those activities for the rest of the day. This software is perfect for those who know they need to write but for some reason just cannot stop looking at their Twitter feeds.
3. Ginger
Writers are writers because they know how to make a sentence pop. However, sometimes a few grammatical errors slip through, which can result in a piece being sent back for revisions. As many writers know, using a spell checker is not enough; freelancers need a fully enhanced grammar checker to really catch nasty errors like subject-verb agreement mistakes, which is why a program such as Ginger becomes a necessary tool. Ginger is an online grammar checker that will find errors that your normal diagnostic tools might miss. The program is free, but monthly subscription packages provide extra features.
4. Cloud Storage: Dropbox, Google Drive and One Drive
Most freelance writers know the benefits of using cloud-based storage. However, those just getting into the game may want to take notice. While most writers probably have a flash drive or a portable hard drive on them, these physical devices can be easily forgotten while in a hurry. That is why using a service such as Dropbox, Google Drive or One Drive is so important. These platforms store your files on the cloud, which means that you can access them from any device and make changes that will update across all of your devices. If writers are on the bus or train and need to add a few words to a piece, they can simply bust out their tablets or smartphones and make those revisions.
With the right tools and software, a freelance writer can increase productivity and efficiency, which in turn can lead to more clients (and money!). Tools such as these help put the focus back on what writers do best: write.
What software do you use to further your freelance career? Let us know in the comments below.
See Below for Other Freelancer Tips:
Maintaining Wellness While Working From Home
Why LinkedIn Is A Freelancer's Best Friend
Connect and Grow With Blogging Communities
---
Published by
Jacob Guerra
on Thursday, September 10, 2015
in
Writing
,
Cloud Storage
,
Dropbox
,
Ginger
,
Gogle Drive
,
Insightly
,
One Drive
,
Scripted
,
Stay Focused
,
Writers
.