Scripted Writer Spotlight: Tiffany Garden, Computer Science Major Turned Writer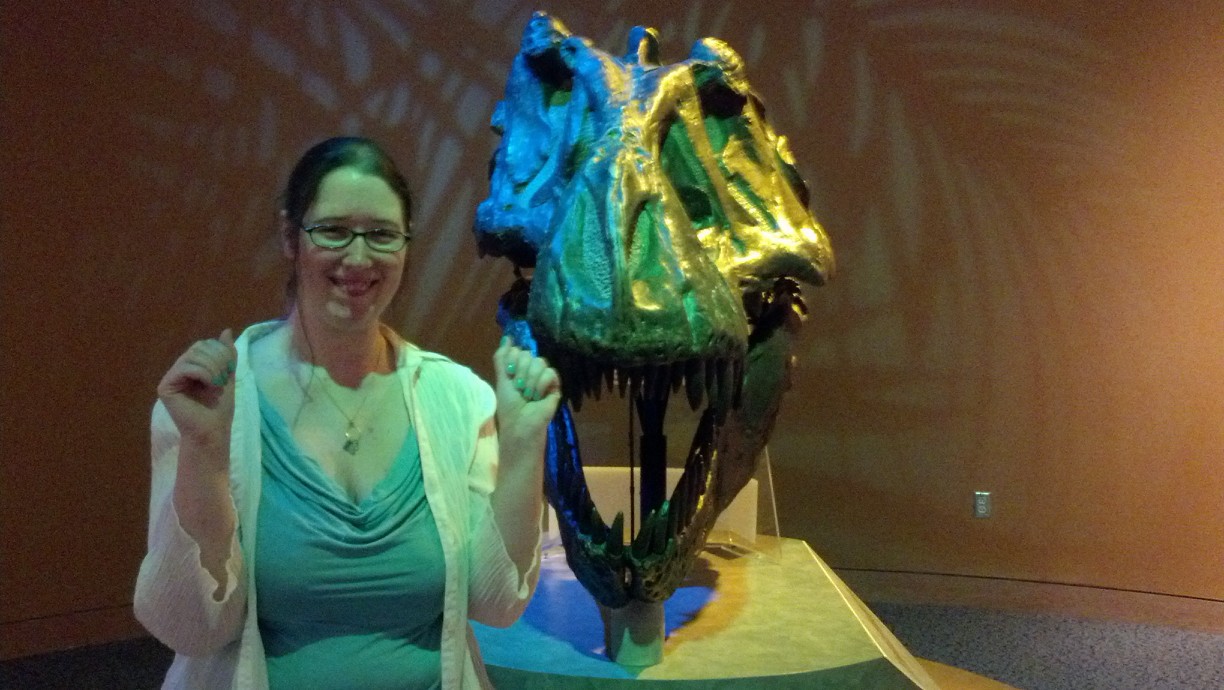 We chat with Tiffany Garden, one of our most active writers.
Here at Scripted, there are some writers whose names are well-known to the whole company. Tiffany G. is one such writer that Scripted team members interact with every day, due to both her high level of client satisfaction and her extensive areas of expertise. Below, we chat with Tiffany about her writing background, her freelance work and her excitement for winter.
How long have you been writing for Scripted?
I have had the pleasure of writing for Scripted for 2 years so far.
What is your background in writing (college, job experience, etc.)?
I fell into a writing career in college without intending to, although I spent a lot of time writing in high school (and finished my first novel at 14!). I attended college as a Computer Science major, but found a job listing looking for a non-fiction writer. After that, I started doing technical writing for the tech support job I was also working at the time. I ended up quitting tech support and moving to full-time technical writing and copywriting for the past 13 years.
Did you always want to be a writer?
I always enjoyed writing, but I never realized I could pursue it as a career path until that chance encounter in college.
What are you doing now for work?
I'm a full time freelance technical writer, copywriter, and content marketer.
How do you balance Scripted with your other freelance work or a full-time job?
I use a project management app called Podio to balance Scripted projects with my other freelance work. I also use a time management technique called Pomodoro which helps me section off projects into 25 minute increments.
What is your favorite part about working on Scripted projects?
My favorite part of working on Scripted projects is working with a large variety of clients. The clients all have their own preferences for their projects, and delighting them with spot-on work is the greatest feeling in the world.
What do you most like to write about?
My favorite writing topics revolve around technology, as it's an always-evolving industry that's fascinating to keep up with. Specific technology segments I spend the most time with include the cloud, mobile tech, and business technology. Outside of technology, business and personal finance topics catch my interest, as well as travel.
What do you wish Scripted had that it is currently lacking?
The main thing I wish Scripted had was a better tool for photo searching. Finding the right photo through the photo tool often takes quite a bit of time.
If you could describe your Scripted experience in one sentence, what would it be?
My Scripted experience is professional, collaborative with the Scripted staff, and helps me excel as a content marketer and copywriter.
What are you most excited for for winter?
I'm most excited about making a fire in my fire place, sitting by the window with hot chocolate and a good book, and watching the snow fall. It's my favorite season of the year!
Do you want to be featured in a Scripted Writer Spotlight? Let us know in the comments below.
See Below for More Scripted Spotlights:
Scripted Writer Spotlight: Lauren Treadwell, Redskins Fan & Finance Buff
Scripted Writer Spotlight: Nick Callos, Longtime Scripted Writer

Scripted Writer Spotlight: Julie Walker, Health and Wellness Guru