Scripted Writer Spotlight: Julie Walker, Health and Wellness Guru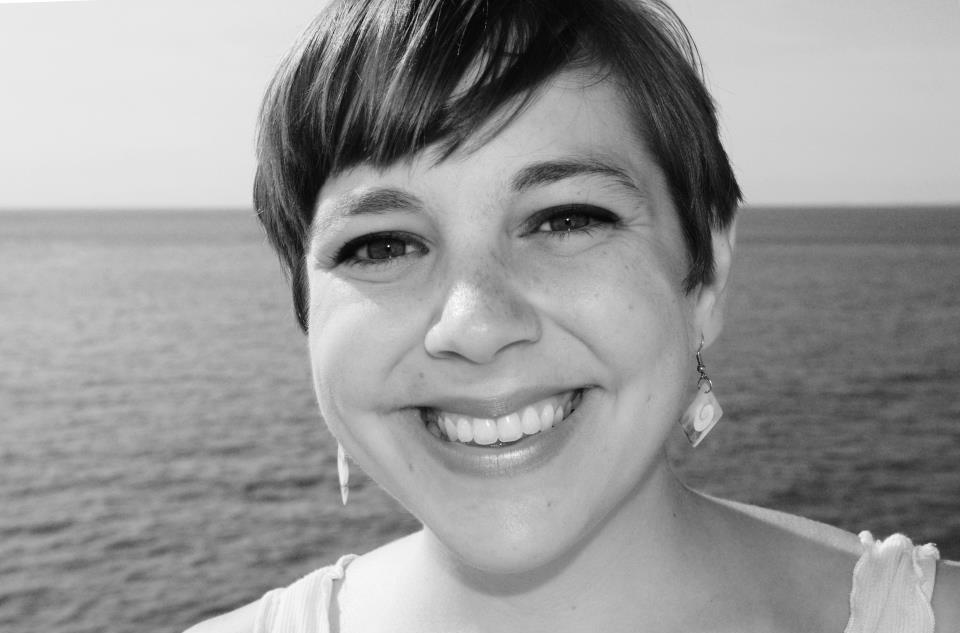 Scripted writers are all different -- and have different ideas of their work and the freelance market in general. Here, we spotlight Scripted writer Julie Walker.
At Scripted, we know that each of our writers is unique. From their writing background to their hobbies and day jobs, Scripted writers run the gamut from engineers and bartenders to mothers and athletes. Each month, we'd like to recognize one of our writers whose work has gone above and beyond a client's wishes -- and has brought the writer joy in the process.
This month, we chatted with Scripted writer Julie Walker, a favorite of many of our health and fitness clients.
Scripted: How long have you been writing for Scripted? Julie:
I began writing for Scripted in November of 2014.
Scripted: Did you always want to be a writer? Julie:
I decided I wanted to be a writer when I was six years old and wrote a story about my school's Christmas play. I wrote fiction throughout grade school, middle school and high school. Eventually, I earned a degree in Film & Video from Penn State and left college with a dream of becoming a screenwriter.
Scripted: What are you doing now for work? Julie:
I am now a Program Coordinator for a literacy-focused nonprofit organization.
Scripted: How do you balance Scripted with your other freelance work or full-time job? Julie:
I cut back to part-time work after I had my son in May of 2013. To supplement my income, I write on Scripted during his nap time, during my lunch break on work days and after he goes to sleep at night.
Scripted: What is your favorite part about working on Scripted projects? Julie:
My favorite part of working on Scripted projects is that they oftentimes focus on areas in which I have an interest or expertise. This makes the writing feel less like work, and more like fun.
Scripted: What do you most like to write about? Julie:
My favorite topics [to write about] are health, wellness, exercise, food and travel.
Scripted: What do you wish Scripted had that it is currently lacking?Julie:
It is honestly the best freelance content writing site out there that I have found! I would love the chance to re-apply to declined industries once a writer has been a member of the site for awhile.
Scripted: If you could describe your Scripted experience in one sentence, what would it be?Julie:
Writing for Scripted is easy, fun... and surprisingly lucrative!
Do you want to be featured in a Scripted Writer Spotlight? Let us know in the comments below.
See Below For More Scripted Writer Spotlights:
Scripted Editors: What Do They Do?
A Day in the Life: Scripted Writer Betsy Stanton on Working for a Content Writing Service
Mary Barbour: Prolific Scripted Writer on Work-Life Balance and Freelance-Funded Vacations