Perfect Your Writing With Online Courses, From MFA's to Specialized Skills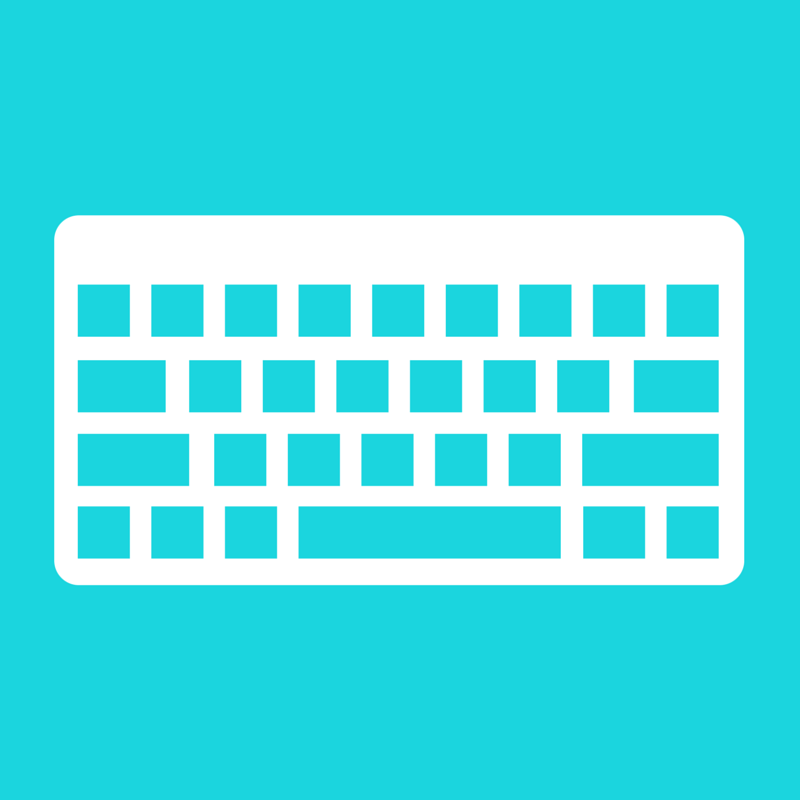 Does your writing need a boost? Try an online course.
Even the most experienced writers say that they never stop learning their craft. There are always new techniques, new styles or completely different fields of writing to explore, and writers can learn most of them right at home
.
Online writing courses can include MFA programs, creative writing classes, seminars and courses in specialized fields such as screenwriting and copywriting. Additionally, since these courses typically don't require attendance at a specific time, they can easily fit into a busy schedule.
MOOCs
MOOCs are Massive Open Online Courses offered by universities around the world. They are available in video formats that typically range from five to 20 minutes long, and they usually have discussion forums, assignments and online exams. Websites like and
Course Talk
and
collegedegree.com
list over 600 online writing courses.
Creative Writing
Writer's Digest
has progressed from a magazine to a comprehensive learning resource for writers. Its
online tutorials
are available by subscription and cover over 200 subjects, from starting your writing practice to finding an agent.
Major universities also offer a range of online writing courses, both for credit and not for credit.
Class Central
has a great resource on where you can find these free classes, including video courses.
Marketing and SEO Copywriting
Writing that not only sells but also ranks high with search engines while still engaging the reader is the holy grail of marketing -- and so it's no wonder that these writers are well-paid. Copywriters, more than any other type of writer, must keep abreast of the latest trends, and online courses can keep them at the top of their game.
Screenwriting
It's long been said of Los Angeles that even the plumbers and pool boys are writing screenplays. Because of this, it's no surprise that online screenwriting courses swamp the Internet. Look for courses from established film schools or successful screenwriters with recognizable screen credits and Writers Guild of America accreditation.
Freelance Writing
Freelance writing covers a lot of ground, including various types of ghostwriting and copywriting. If writers are getting paid on a per-job basis, they are likely freelancers or independent contractors. There are hundreds of freelance writing courses online, including "how to write" courses and valuable instructions on how to set up a freelance business, keep financial records and deal with the IRS.
Bachelor's and Master's of Fine Arts Degrees
Does a writer need an MFA? This is a hotly debated issue. Michael Nye, managing editor of
The Missouri Review
, has published an
article on the subject
in which he questions the ROI of getting the degree. Some online universities offer MFAs, and many major universities offer various online writing courses covering a wide range of related subjects. MFA courses can be very pricey, so writers should be sure this is what they want before committing to a full program.
Where Should You Look?
The Internet has transformed the way writers work, making research and job-hunting for clients easier and opening up a world of remote work. Now, online writing courses help them improve and make the most of their talents. The website
The Writing Spark
has a great list of online learning resources for writers.
Study.com
and
prowritingaid.com
list universities offering online writing classes. Freelance writers can benefit from classes listed in
Freelance Folder.
Be sure to check for the length of the course and the price. You'll find a mixture of free, low-cost, paid subscription and extremely expensive courses -- especially in the cases of those that lead to degrees. Not everyone finds online instruction to their taste, so taking a free course can be a great way to protect your time and money as you decide whether this type of learning is right for you.
How do you keep your writing skills fresh? Let us know in the comments below.
See Below For More On Writing Skills:
Never Forget a Writing Idea
Improve Your Writing Skills on 5 Minutes a Day
Plagiarism: Just Don't Do It
---
Published by
Scripted Writers
on Tuesday, August 4, 2015
in
Writing
,
Class Central
,
Collegedegree.Com
,
Course Talk
,
Freelance Folder
,
Massive Open Online Courses
,
Mfa
,
Mooc
,
Online Courses
,
Prowrithingaid.Com
,
Study.Com
,
The Missouri Review
,
The Writing Spark
,
Writer's Digest
.