How to Research Your Article Like a Pro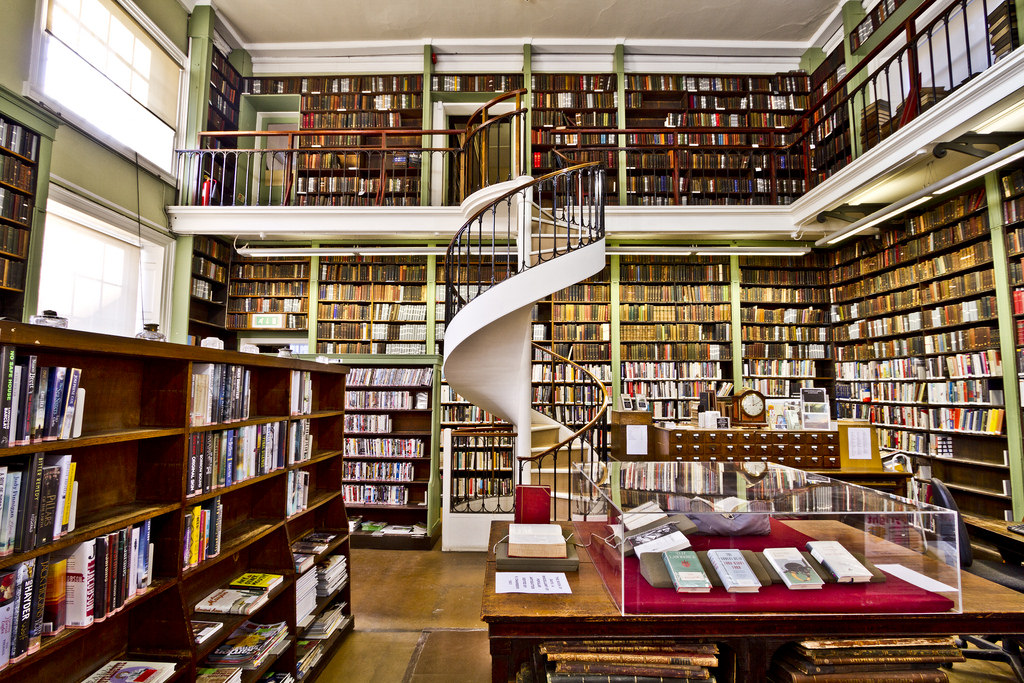 Being a good writer isn't all that goes into a successful freelance career -- researching abilities are just as important.
Freelance writers need strong research skills and a critical eye for evaluating sources -- just being a great writer is not enough to build your reputation. The good news: thanks to the Internet, doing solid research has never been easier.
Finding Trustworthy Sources Online
The trick to quality online research is separating the wheat from the chaff. The Internet is full of unreliable information, so locating legitimate sources is critical.
The first principle of web research is to look carefully at where your information is coming from. Avoid sites that have .com or .net in their web addresses; there are exceptions to this rule, but this is a good starting point. Instead, stick with government (.gov) and education (.edu) websites as sources whenever possible.
Before using a website for research material, ask yourself these questions:


Does the website look and feel professional?


What is the purpose of this site? Does it have an agenda that could compromise its integrity as a source?


Does the site prominently display contact information for its operators?


Is the information properly cited and current?


Have a Few Go-To Credible Sources
Here are some sites every freelance writer and researcher should add to their favorites list:
Citing Source Materials
Finding good sources is one thing, but their information is useless if you don't properly cite your sources.
The Internet Public Library's
Citing Electronic Information
page explains the many formats and requirements for citing web resources in your articles and blog posts. In addition, the Online Writing Lab offers several must-read pages on proper source citation for freelance writers, journalists and students:
As a freelance writer, you can't afford to be caught using inaccurate information and data. Performing quality research -- and citing that research correctly -- will make your work more professional and polished.
---
Published by
Scripted Writers
on Thursday, August 6, 2015
in
Writing
,
Internet Public Library
,
Journalist's Resource
,
Library Of Congress
,
O Nline Writing Lab
,
Politics And Public Policy
,
Research
,
Scripted
,
Shorenstein Center On Media
,
Source
,
The New York Public Library
.