Self-Promotion: Marketing Strategies for Freelance Writers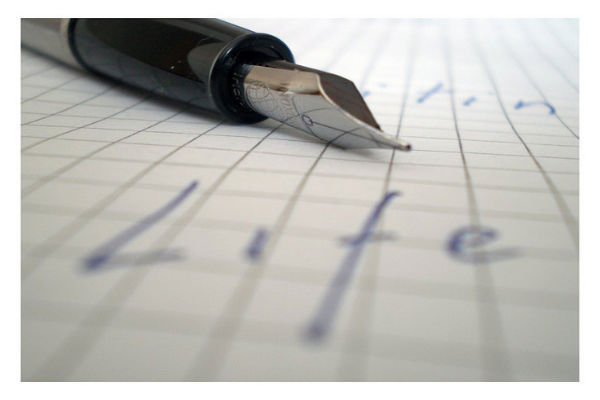 Secure more jobs using these self-promotion strategies.
Writing content for an organization's website is a great way for a freelance writer to earn a living, and such content helps a company grow and promote their brand. That said, as a freelancer, you can't overlook marketing yourself. You may be able to create compelling content for your clients, but you can't showcase your brilliant writing if you don't know how to market yourself. Let's have a look at some strategic methods by which you can promote yourself.
Website
A personal website where potential customers can read your work is a must for any professional freelance writer. Include information about what type of writing you do, and post a sample article pertaining to each category for which you write, such as content writing, press releases, video scripts, or white papers. Optimize your website for search engines, include auto-responders for quick communication, and be sure to follow up on inquiries within 24 hours.
See also: Jimdo -- Website Creation Made Easy
Blogs
Write blog posts on a consistent basis and submit them to your social media platforms. Include ways for potential clients to contact you, including a link to your website, your email address, and links to your Twitter and Facebook accounts. Some ideas for you to write about include your writing techniques, your daily routine, and your area or areas of specialty. If you do this on a regular basis, you will start to build a following. Inquiries for your writing will soon follow.
See also: 6 Ways to Increase Your Influence Online
Forums
Forums are a very effective means of self-promotion. A great way to network with other writers is to visit forums for writers. You may hear about organizations and individuals looking for writers, and at the same time pick up writing tips. Visit forums for website owners or companies looking for writers. Discuss your content writing ability and your expertise with SEO optimization. Your signature post should always include a link to your website or blogs, where interested parties can find more examples.
Building Trust and Expertise
Trust and expertise go hand in hand: The more expertise you acquire in a subject, the more your clients will trust your content. These two qualities are built through demonstrations such as participating in forums on social media, publishing blogs on high-profile sites, and answering questions in your area of expertise.Attend conferences, give presentations in your industry, and don't forget your business cards!
Conclusion
If you keep in mind that you're a professional consultant who does writing as part of your services, you will keep developing ideas to market yourself. Writing is just one facet of what you do. Promoting yourself is a much bigger part of your job, and if you market yourself successfully, there's no reason you can't make a good living as a freelance writer.
To Read More About Promoting Your Writing, See Below:
Writing an E-Book: How to Be An Agent, Publishing House, and Ad Campaign
How to Market Yourself As a Freelance Writer
Should E-Books Be a Part of Your Marketing Strategy?
Image credit:
Ramunas Geciauskas