Find Free Wi-Fi, Wherever You Are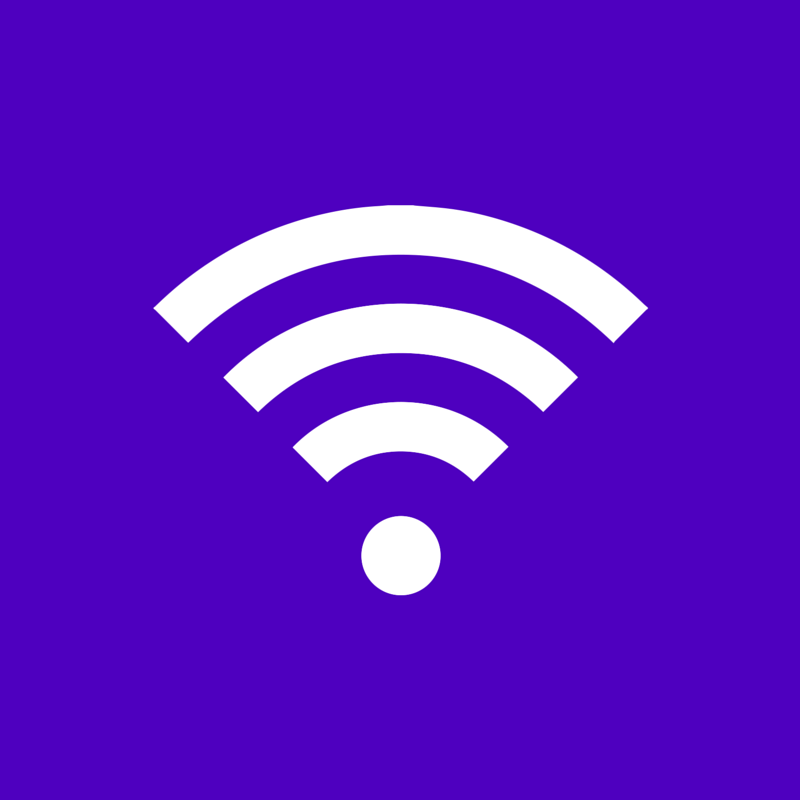 Need to get online? Here are the top places to find free Wi-Fi (that aren't your local cafe).
If you are a freelancer that works out of your home, then you know the importance of having access to the Internet. Even though you probably have a reliable connection in your home, travel or other circumstances may have you venturing out into the real world -- which means that if you want to continue working, you will need to find a Wi-Fi hot spot. Alternatively, you may just want to get out of the house and find a new, peaceful setting for a couple of hours.
Whatever the reason, try one of these nontraditional locales for that free, quick connection you need.
Laundromats
No matter where you live, you can often find laundromats that offer free Wi-Fi while you wash your clothes. As any freelancer knows, time is money, so if you are stuck doing chores, you might as well break out the laptop and get some work done. Be aware of any restrictions, such as a time limit, since not all places will offer unlimited Wi-Fi for free.
City Buses
If you are in a city and make use of public transportation, then you will be happy to hear that some bus lines actually provide free Wi-Fi while you ride along. If you feel so inclined, you can pull out your tablet and do some extra research while waiting for your stop.
Fast Food Restaurants
While the option of eating fast food might not appeal to everyone, places such as McDonalds and Burger King often offer free Wi-Fi while you munch on your meal. You can order a simple drink or ice cream cone if you're not looking to chow down on a full meal -- then break out your laptop or tablet to get started on your next project.
City Parks
For those that like to venture outdoors, some cities such as Los Angeles and New York offer free city hotspots that can be accessed in parks. These locations are a great choice for those of you that have the tendency to hole up in your apartment while knocking out that big assignment. Instead of hiding indoors, you can go out and breathe a little fresh air, which can do a lot for your creativity.
Big Chain Stores
You probably know this situation rather well: while walking or driving to another meeting, a client will send you a file that you need to look at right away. What do you do? Well, if you are around a major chain store such as Best Buy or Office Depot, you are in luck, as many of them offer up free Wi-Fi for customers while they shop. You can pop in, get the file and send any necessary feedback.
Even if you are not anywhere near a library or coffee house, you can still find a dependable Wi-Fi connection. As more businesses catch on, the list of places offering free Wi-Fi will grow even more, allowing you to be connected at almost any location.
Where do you find your free connection? Let us know in the comments below.
See Below for More Freelancer Hacks:
Connect and Grow With Blogging Communities
Building Your Brand Online as a Writer
Writing Compelling Infographic Content Without Images