Connect and Grow With Blogging Communities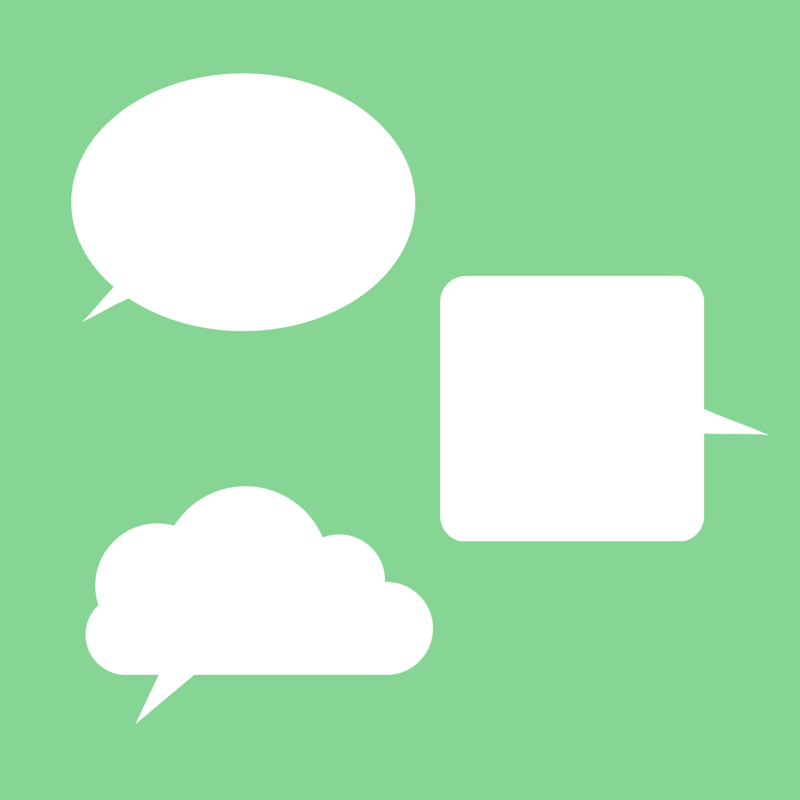 Join a blogging community to connect with other like-minded individuals and grow your audience.
Becoming a blogger these days is as easy as it is difficult. While many writers take to blogging to publicly express their opinions, desires and hobbies, others enter into the blogging world looking to gain followers, build a brand, and ultimately make a career from their writing and skills. For those in the later category, it's almost as important to fit into a particular niche as it is to stand out. Blogging communities can help you accomplish just that, while also being a beneficial (and smart!) way to grow your audience, develop your brand and connect to those with similar interests as you.
What Is a Blogging Community?
Blogging communities are groups of bloggers formed around a central idea, commonality or interest. These communities exist to help writers connect around shared characteristics and blog topics, offering them a chance to grow together and learn from one another's experiences.
Networking isn't the only benefit of blogging communities. These communities can also help you generate ideas for your blog content, allow for collaboration with bloggers like you and help foster backlinks and shared audiences. Once you've established relationships with other bloggers in your community, you may even be asked to guest write on your newfound friends' sites.
Where Does My Blog Fit In?
Blog communities aren't one-size-fits-all, and it pays to do your research before joining a specific community. Think about the type of blogging community that you want to join. Would you prefer to join a community of writers in your field, such as
food blogging
, or those with similar backgrounds? Would you be more comfortable in a women only community, such as
BlogHer
? Do you want to interface with
entrepreneurs
? The opportunities for connection and collaboration are endless.
How Do I Join?
Some blogging communities require that you add a badge to your blog to denote membership, while others simply offer a free subscription to newsletters, events, promotions and networking opportunities. You can be as active or as passive as you'd like.
Not ready to commit? Check out
LinkedIn Groups
instead. These writer and blogging groups are great ways to connect with other bloggers while deciding which community you'd like to join. Because these groups are often more specialized than blogging communities, you can join multiple different groups that appeal to you without limiting yourself to a particular niche.
Whether you're looking to grow your brand and expand your audience or you want to connect with other writers like you, take the time to find the blogging community that works for you. Most importantly, invest in it! You'll only get out of it as much as you are willing to put in.
Which blog communities are you a part of? Let us know in the comments below.

For More Articles on Blogging Success, See Below:
What a Blog Post With 30 Million Views Tells Us About Good Content
4 Ways to Land Freelance Blogging Gigs
Building Your Brand Online as a Writer