Cinco de Drinko: Literary Greats and their Favorite Libations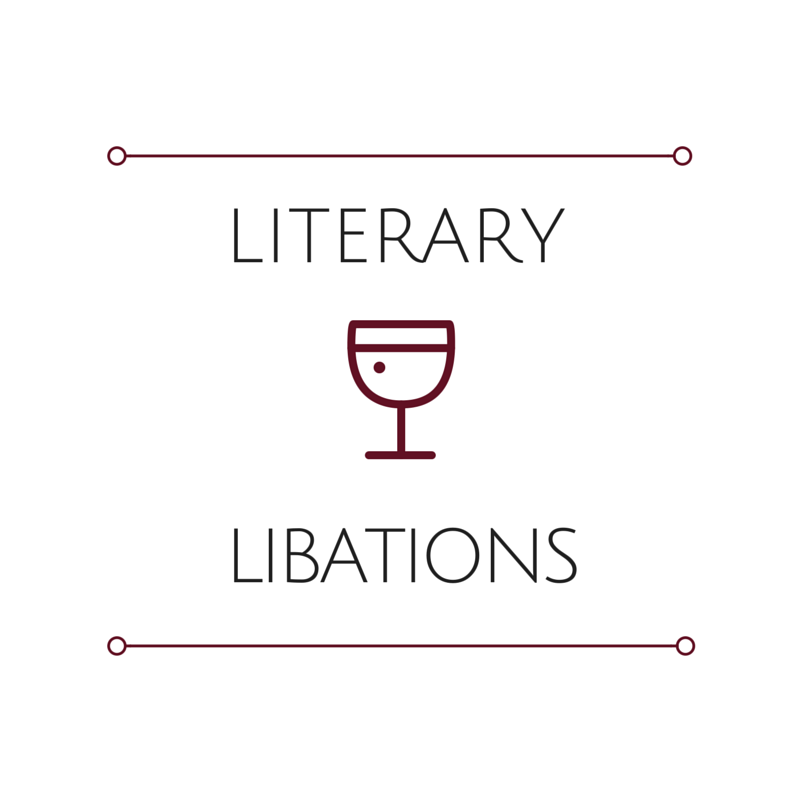 In honor of Cinco de Mayo, we take a look at some literary greats and their drinks of choice.
"Write drunk, edit sober." That's been a mantra for the
drunk writer
stereotype for decades, but in many cases, this cliche has some truth. Some of the most loved and most read writers have gained notoriety for both their works of literature and their penchant for drinking.
Edgar Allen Poe
Poe earned his place in the 19th-century American literature canon with his dark poems and short stories that rest heavily on the themes of death and madness. His most famous
works
include "The Raven," "The Tell-Tale Heart" and "The Purloined Letter."
Much has been made about Poe's drinking, and he was known to be fond of both brandy and eggnog -- the latter of which was even featured in some of his stories. The exact recipe is believed to have been a family secret, but spiked eggnog is fairly easy to make. Make the
eggnog
by whisking together egg yolks and milk over low heat until the mixture begins to thicken. Add in cream, and chill until completely cooled. Mix in your favorite brand of brandy and rum before garnishing with nutmeg.
Marguerite Duras
Duras was born in 1914 and moved to France at the age of 18. While in school, she studied law, mathematics and political science, but she is most famous as a novelist and a playwright. She began writing in the 1950s and turned out several works, including
The Sailor from Gibraltar
,
Hiroshima, mon amour
and
Practicalities
-- a book of conversations with a close friend that she had transcribed.
Duras' drinking habits were noted by those close to her -- as well as the author herself -- and she addressed her use of alcohol in
Practicalities
. Duras appears to have preferred her drinks straight, telling a
New York Times
reporter
, "Every hour a glass of wine and in the morning Cognac after coffee, and afterwards I wrote." Those looking for Duras-inspired drinks can try
Cognac brands
, such as Remy Martin, Dreher and Old Admiral. Those who prefer
grapes
can look for Beringer, Yellowtail and Gallo.
Hunter S. Thompson
While most people quickly associate Thompson with drugs, drinking and
Fear and Loathing in Las Vegas
, he also played a key role in the American literature scene from the 1970s through the turn of the century. Journalism and addiction were
common themes
in his writing, and some of his best-known works include
Gonzo
,
The Rum Diary
and
Hell's Angels: The Strange and Terrible Saga of the Outlaw Motorcycle Gangs
.
Thompson would drink just about anything, but he was particularly fond of Wild Turkey bourbon and would mix it with ginger beer. The
Nor'easter
is a popular cocktail featuring these two ingredients and is simple to make. Mix lime juice, maple syrup and Wild Turkey in a cocktail shaker, and let chill before pouring over ice. Add a splash of ginger beer, and top with a lime garnish.
Further Literary Libations
Find out more about favorite authors and their
drinking habits
-- and try new writer-inspired recipes -- with these books:
What's your favorite author's favorite drink? Let us know in the comments below.
See Below for More Literary Posts:
Children's Books: A Gateway to a Lifelong Love
The Birth of the Romance Novel
5 Page-Turning Novels to Keep You Entertained This Holiday Season