The Birth of the Romance Novel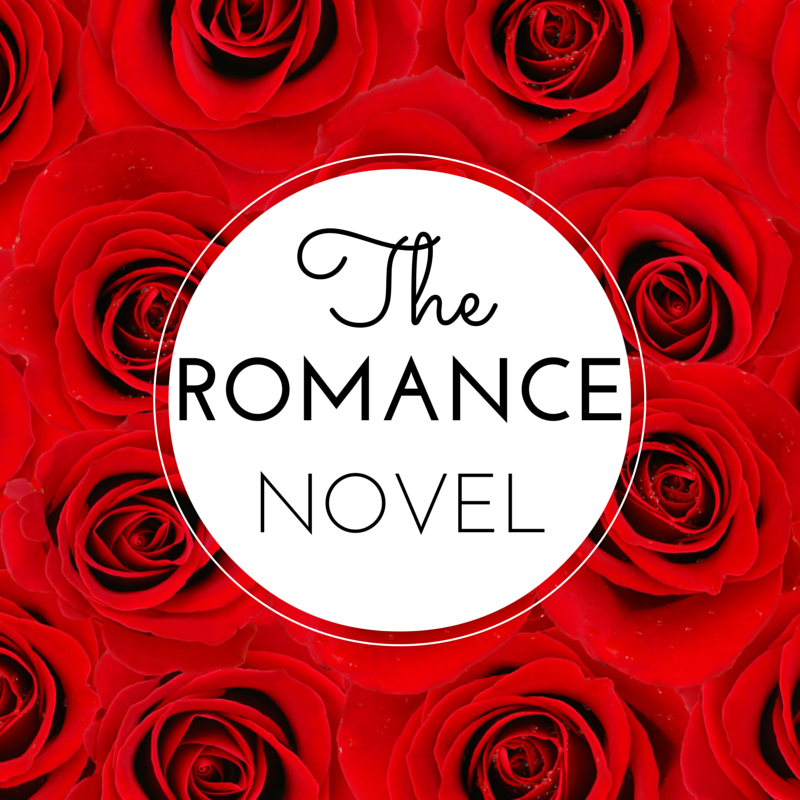 From classic love stories to
50 Shades of Grey
, romance novels have a huge impact on today's readers and generate more profits than any other literary genre.
Romance novels are extremely popular due to the universal appeal of love and the versatility that exists within the genre. From classic love stories to
50 Shades of Grey
, romance novels have a huge impact on today's readers and
generate more profits
than any other literary genre.
Austen, the Pioneer
The genesis of the romance genre can be traced back to the 1600s and 1700s, but the surge in its popularity can be attributed to one person: Jane Austen.
Jane Austen is considered the pioneer
that helped romance novels gain renown. Austen was born in 1775 in Hampshire, England. Her works in the early 1800s -- most notably
Sense and Sensibility
,
Pride and Prejudice
and
Emma
-- touched on the role of marriage in terms of a woman's psyche and well-being, providing the basis for the British literature that dominated the romance novel genre until the 1970s. Her works have influenced modern novels such as
Bridget Jones's Diary
and produced fan clubs and groups full of readers who call themselves
"Janeites."
American Influence and 'Getting Physical'
Modern romance novels are known as much for their diversity as for their actual romantic content. While the themes of risk and finding love through passion remain, the genre evolved with the 1972 publishing of
The Flame and the Flower
by American author Kathleen Woodiwis -- a novel that brought the bedroom into play.
Before
The Flame and the Flower
, romance novels explored the emotions of love while steering away from the sexual aspect of romantic relationships. Woodiwis broke down that barrier, bringing sex to the forefront and touching readers on both primal and emotional levels.
The success of
The Flame and the Flower
not only made the United States a player in romance novels, but it also helped create a loyal consumer market. Romance novels continued to push the envelope that Woodiwis introduced in all formats. Stronger, more assertive female characters were crafted, and the genre had great success from branching into other genres such as history, science fiction and adventure (spies and espionage).
Romance novels have stood the test of time, growing in popularity over the years as their authors have become more bold, not being afraid to shake things up while keeping the foundational themes of love and passion. Expect romance novels to keep up with the trends of the times while always offering their readers a connection that makes them want to read more.
Do you prefer the classics or more modern romance novels? Answer in the comments section below.
To Read More Topics on Fiction, See Below:
5 Page-Turning Novels to Keep You Entertained This Holiday Season

What Web Writers Can Learn from Classic Cross-Genre Artists

Writing Lessons from Your Favorite Fictional Authors
Subscribe for the latest in Content Marketing & Freelance Writing!