Scripted is Taking New York!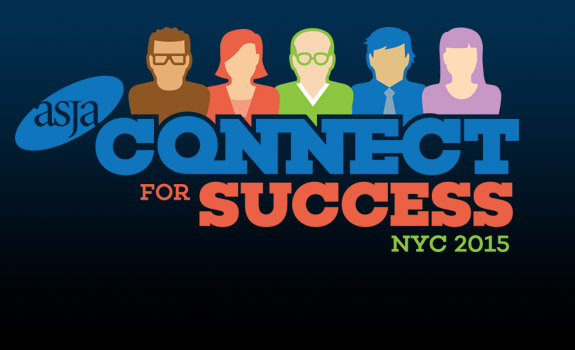 Scripted is heading to New York for the ASJA's Connect for Success conference in late April.
Here at Scripted, we're always looking to expand our writer base and recruit more talented people to our team. We're also constantly searching for opportunities to connect with our current writers and gain their feedback and insight -- not to mention getting to know them!
From April 30 through May 2, Scripted team members will be in New York to sponsor the
Connect for Success
conference hosted by the American Society of Journalists and Authors (ASJA). We'll be available to answer any and all questions you may have about working with Scripted, and we're happy to offer any advice or guidance that we can on the freelance industry as a whole.
If you're an ASJA member, we'd love it if you'd stop by on Thursday, April 30, and visit the Scripted coffee break at the conference. We'll also be available for one-on-one sessions on that day.
If you're not a member, you can also visit us throughout the rest of the conference (Friday-Saturday) for one-on-one discussions as well as meet-ups after the conference concludes each day. Keep an eye out for writer newsletters with details on our whereabouts and writer events during the conference.
If you'd like to learn more about becoming a member of the ASJA, please visit the How To Join section of the ASJA website here.
We look forward to connecting with you all in New York!
Do you live in the NYC area? Let us know in the comments below.