Constant Content from a Writer's Perspective | Scripted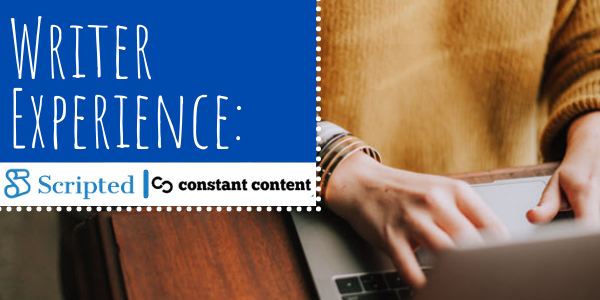 The top challenge for most freelance writers is finding regular clients in order to make it a viable career choice. That's why many writers, like myself, look to existing content platforms that already have an excellent client base. Constant Content says it's always on the lookout for great copywriters and content writers, but is it a good platform to boost your career?
Getting Started with Constant Content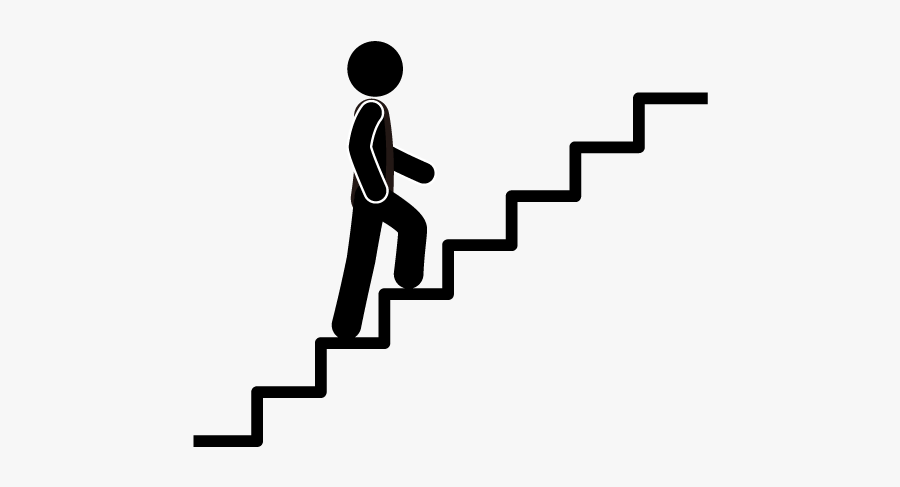 Like most content writing platforms, there's an application process to join Constant Content which involves inputting your personal details and passing a few simple tests. There's a grammar quiz that shouldn't pose any problems for most writers. Prospective freelancers then have to provide a 250-word micro-blog on a given topic.
Then it's just a case of waiting! They process applications after a few days, and once you're accepted, you'll have access to the writer's side of the website which provides a couple different ways to submit content.
But what's it like getting started with Scripted? The application process is a bit more of a task, with more of a focus on writing skills beyond basic grammar. If you're a talented freelance writer, you should have no problem passing the application process, which then allows you access to a range of clients.
Creating Content—Constant Content vs. Scripted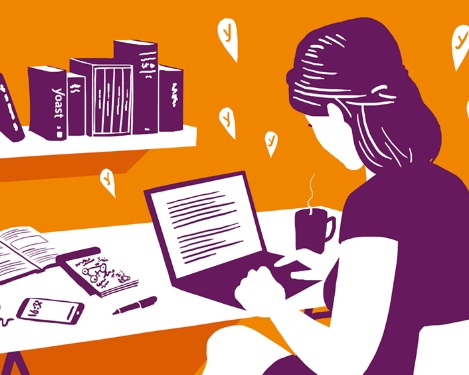 I crafted around a dozen articles for Constant Content, and just a handful of these sold to clients. Absolutely none of the clients contacted me directly, and there's no way to find out where your work gets published, or even the industry the client works in unless it's stated in the public pool request.
This is in direct contrast to working on Scripted, where writers are encouraged to connect with clients and build a relationship. On Scripted, the messaging service allows writers to contact clients or account managers directly. Most important, the intuitive user interface for both clients and writers allows for intelligent content briefs which provide all the relevant information required. Clients can say exactly what they need, what sort of SEO they're looking for, preferred keywords or phrases, and provide example content that they would like the piece to emulate. They can even attach documents or images to support the content creation process further.
There were many times I saw an article of interest in the public pool on Constant Content and didn't go for it, simply because there was so little information provided—in fact, usually only one or two brief sentences were offered for guidance. And, because it was practically impossible to contact clients directly, there was no way to gain further information. It often felt like it was not worth the time and effort necessary to create something that might be what the client wanted, only to never get paid for the time spent writing it.
Constant Content Article Acceptance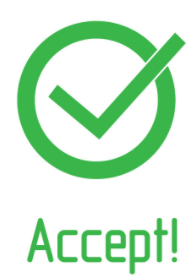 They only accept articles into the Constant Content catalog if they meet a certain and rather rigid style guide. If you deviate even slightly from this style guide, they'll decline your article and you'll have to submit it again. There's no guidance given in the rejection letting you know why they didn't accept it. But if you log in via the platform, you can usually find some bullet points. On a couple of occasions, however, I was simply told to "re-read the style guide." On one of these occasions, I presumed they had declined the work in error and simply resubmitted the same piece with no changes, and they accepted—proving that the editorial eye is not always consistent.
Article acceptance on Scripted is by the client, based on whether you've met the brief and any style guide they've provided. It's as simple as that. Plus, Scripted's editors will always let you know if you've made any errors before the work goes to the client, protecting your reputation as a quality content writer.
Constant Content for Freelance Writers—Is it Worth it?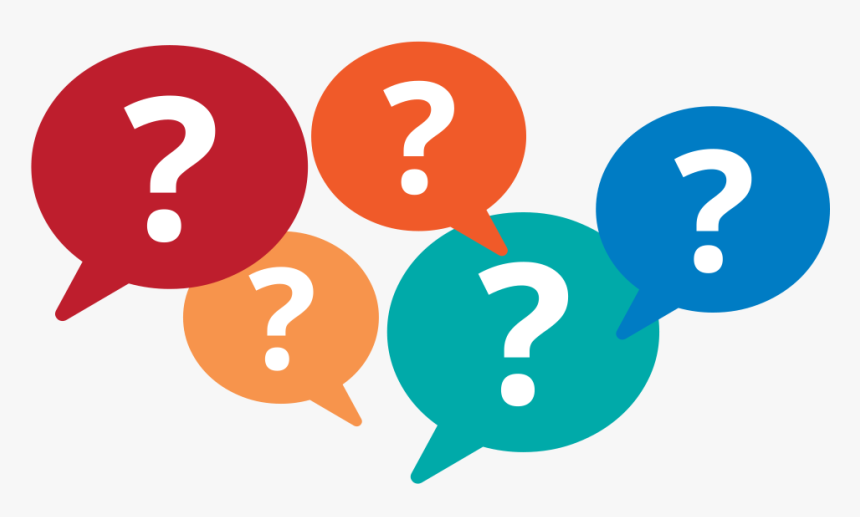 Constant Content is what many freelancers and clients refer to as a "content mill". You can work every day for hours a day, sending articles, blogs, or white papers to the catalog, and never make a cent. Conversely, you might get lucky and ten of your articles might sell in one day. Success on Constant Content relies on clients who are looking for the subject you're writing about that day. It is possible to review the types and subjects of content that's sold recently, so you can emulate those. However, those clients have already purchased content, so are unlikely to come back for more of the same.
Working with Scripted means only writing content that clients have specifically requested. Scripted is not a content mill, but a platform that puts organizations in touch with talented writers like you. You get to set the expectations when you put your pitches forward, so you know exactly how much work you have to do, how much you'll get paid, and with a clear deadline. That's a far better experience for both writer and client, and the primary reason Scripted is, as a professional content writer, my platform of choice.
Wanting More?
Get in contact with writer, Mabh S., for your content needs. She specializes in research-driven projects and has experience creating content in 10+ industries! Click here to get started.