Hire Scripted Freelance Writer Veranda Hillard Today!
Veranda Hillard is an experienced freelance writer in the industries.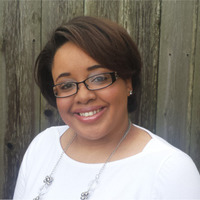 Writer for about 7 years
Last online about 2 months ago
Customer Ratings:
Veranda has a master's degree in Clinical Psychology and has enjoyed employment in a variety of mental health settings during the past 8 years. She currently specializes in psychological testing and assessment. Her comprehensive experience includes individual and group counseling, diagnostic testing, psychological assessment, eating disorders, weight loss, relationships and childhood developmental disorders. Additionally, Veranda ghostwrites for various blogs and websites in the health and wellness industries. She especially enjoys writing about psychology, but she also has experience creat...
Hire Veranda