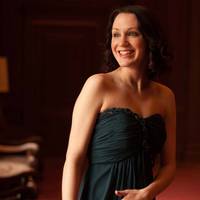 Clawson, Michigan, United States •
Experienced communications manager skilled in public relations, copywriting and editing, social media, fund development, and event promotion. Positive, empathetic collaborator and passionate forward-thinker with a B.A. in Communication and Public Relations from the Honors College at Michigan State University. Currently work as the Manager of Communications & Special Events for a nonprofit organization, where I author and edit all external communication materials including print and digital newsletters, press releases, social media posts, email and direct mail fundraising campaigns, event invitations, and more.
Customer Ratings:
Get Started
Try Scripted
Free

for a Month

Your first month is on us.