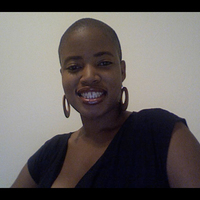 Shrewd freelance writer and editor, skilled at turning complicated subjects into easy to understand, precise prose that will inform and "wow" the "average" reader. Over fifteen years of professional writing experience for book, magazine and Internet publishers as well as bloggers, businesses, universities, and consulting firms.
---
Topics
Looking to
Hire

Other Writers Like Tamika J?

Tamika J creates content for these topics. Select a topic to browse other writers on our platform that also write about that topic.