Hire Scripted Freelance Writer Jane Doe Today!
Jane Doe is an experienced freelance writer in the industries.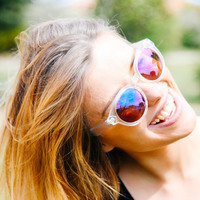 Writer for almost 10 years
Last online about 2 months ago
Customer Ratings:
Most days, when I'm not spinning my own words or editing someone else's, you can find me contemplating the fresh veggies at the farmers market or gazing into tide pools. Not what you needed to know about me? OK then. I have a master's degree in library science, and I've been writing and editing web content since 2008.
Hire Jane