Hire Scripted Freelance Writer Stephen Schmidt Today!
Stephen Schmidt is an experienced freelance writer in the industries.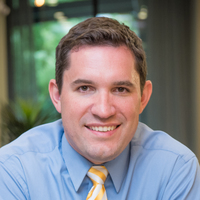 Writer for almost 7 years
Last online over a year ago
No Ratings
At the core of my being, I am a storyteller. I am a an award-winning writer who recently moved to the Minneapolis area. I began my career as a sports writer in the newspaper industry and later branched out into feature writing (newspapers and magazines) and many other forms of written and digital communications.
Hire Stephen