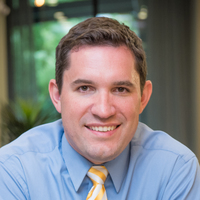 Minnesota, United States •
At the core of my being, I am a storyteller. I am a an award-winning writer who recently moved to the Minneapolis area. I began my career as a sports writer in the newspaper industry and later branched out into feature writing (newspapers and magazines) and many other forms of written and digital communications.
No Ratings
Get Started
Try Scripted
Free

for a Month

Your first month is on us.