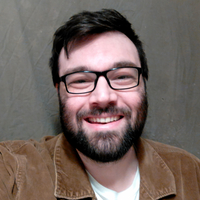 Stephen A Last online about 10 hours
New York, New York, United States
Stephen is a freelance copywriter with 13 years of experience based in New York. He specializes in white papers, short form industry-oriented content, and consumer/lifestyle articles.
---
Topics
Looking to
Hire

Other Writers Like Stephen A?

Stephen A creates content for these topics. Select a topic to browse other writers on our platform that also write about that topic.