Hire Scripted Freelance Writer Stephen Ashley Today!
Stephen Ashley is an experienced freelance writer in the industries.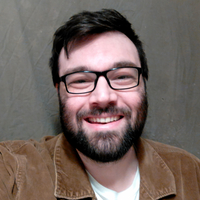 New York, New York, United States
Writer for over 7 years
Last online over 1 year ago
Customer Ratings:
Stephen is a freelance copywriter with 13 years of experience based in New York. He specializes in white papers, short form industry-oriented content, and consumer/lifestyle articles.
Hire Stephen