Hire Scripted Freelance Writer stephanie mcneish Today!
stephanie mcneish is an experienced freelance writer in the industries.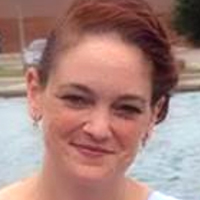 Writer for over 7 years
Last online about 1 hour ago
Customer Ratings:
During my 17-year career, I've written over 10,000 pieces of content. I am a long-form SEO specialist and an expert at the "Skyscraper Technique." I go above and beyond to assist my clients. Even if you need some SEO advice, don't be afraid to ask. The more communicative you are for me—the better I can do for you!
Hire stephanie