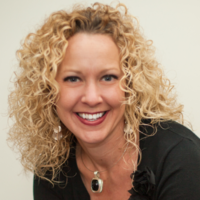 DuBois, Pennsylvania, United States •
Stacy Galiczynski holds a degree in Human Development and Family Studies, as well as training in Business Management from The Pennsylvania State University with specializations in parenting, family, and relationships. She has worked as a family therapist, adolescent counselor, mobile crisis interventionist, and everything in-between. As a mother of three, Galiczynski has become a notable freelance writer by incorporating her professional expertise and personal experiences into successful published works both online and in print, including her popular blog "Along Came Life."
No Ratings
Get Started
Try Scripted
Free

for a Month

Your first month is on us.