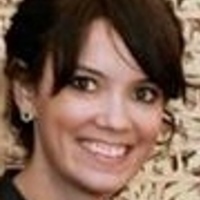 Birmingham, Alabama, United States
Freelance writer, editor and accountant with experience in copywriting, creative writing, content writing and management. All writing includes thorough research and editing for clarity, grammar and spelling. Please send a message if you have any questions or concerns.
---
Topics
Looking to
Hire

Other Writers Like Savannah R?

Savannah R creates content for these topics. Select a topic to browse other writers on our platform that also write about that topic.