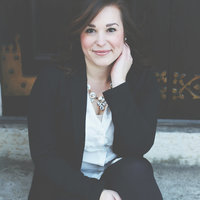 Dayton, Ohio, United States
Experienced marketer, copywriter, brand manager skilled in crafting digital and printed content pieces, social media, and brand messaging. Fulltime copywriter and brand strategist. Adjunct instructor at the School of Advertising Art teaching Marketing and Communications.
---
Topics
Looking to
Hire

Other Writers Like Sam P?

Sam P creates content for these topics. Select a topic to browse other writers on our platform that also write about that topic.