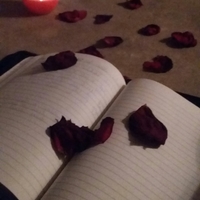 Alamogordo, New Mexico, United States •
At the age of six, I began crafting the world of Nalwut, a rambunctious raven. Since those days of scrawling short animal stories on construction paper with crayons, I have a come a long way in building my writing business. I am the successful ghost author of 85 books on the Upwork platform and have five publications available on Amazon. With four years of experience and a native English background, I am able to create stunning articles, blog posts, and website content for you.
No Ratings
Get Started
Try Scripted
Free

for a Month

Your first month is on us.