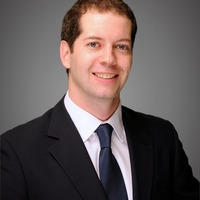 Ray S Last online 9 minutes
New York, New York, United States
Avid traveler and writer. I have lived or worked on 3 continents and have a special fondness for Southeast Asia and North Africa. I frequently write on topics including management challenges, startup marketing & finance, cybersecurity, and travel.
---
Topics
Looking to
Hire

Other Writers Like Ray S?

Ray S creates content for these topics. Select a topic to browse other writers on our platform that also write about that topic.