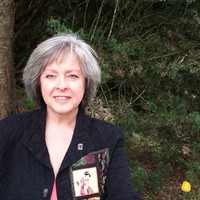 Pam S Last online 3 days
Portland, Oregon, United States
Pam Sornson writes about technology, the law, parenting, and the environment, among many other subjects. Her legal background supports her comprehensive analytical skills and her compassion for humanity helps her to connect with clients on every level.
---
Topics
Looking to
Hire

Other Writers Like Pam S?

Pam S creates content for these topics. Select a topic to browse other writers on our platform that also write about that topic.