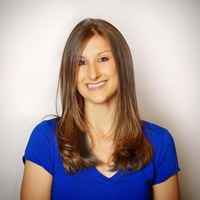 Dallas, Texas, United States •
Nicole was born and raised in the piney woods of deep East Texas. She was an elementary and middle school math teacher turned yoga teacher before diving into writing the stories in her head down to share with others. She lives in Dallas with her husband, their two kids and two pups. She has a weird dislike of prime numbers and prefers to write with the lights off.
Customer Ratings:
Get Started
Try Scripted
Free

for a Month

Your first month is on us.