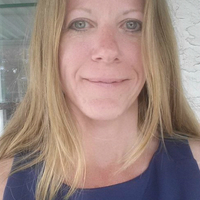 Vancouver, British Columbia, Canada •
Nancy Lovering is a Canadian writer who specializes in short non-fiction. She has a background in public education, entertainment, finance and business, and is also an avid fitness and health advocate.
Get Started
Try Scripted
Free

for a Month

Your first month is on us.