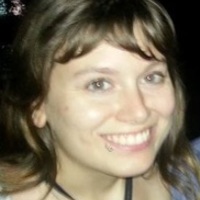 San Miguel de Cozumel, Quintana Roo, Mexico •
I'm a Canadian expat (read: immigrant) living in the beautiful Mexican Caribbean. I love cats, food, travel, music, and I'm an excellent source for optimized SEO content! My work has been printed in the Wiltshire Gazette and Herald, Playboy, Earth Island Journal, Be a Freelance Blogger and many other great publications.
Get Started
Try Scripted
Free

for a Month

Your first month is on us.