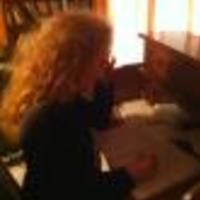 Mary West has nine years of experience meeting the writing needs of a broad spectrum of clients. She loves the written word and respects its power to inspire, motivate and elicit a full range of emotions.
Customer Ratings:
Mary W writes about:
Get Started
Try Scripted
Free

for a Month

Your first month is on us.