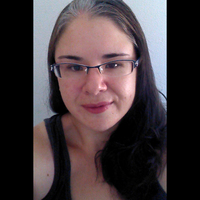 Seattle, Washington, United States •
Since graduating from Washington State University with a BA in Humanities, I have written thousands of engaging, informative and high-ranking articles for business owners located all around the world. I specialize in writing engaging and informative SEO content that helps the target audience move through the buyer's journey and converts leads into sales. Each of my web pages, articles and whitepapers act as an excellent resource for website visitors to help business owners secure their place as thought leaders in their industries.
Get Started
Try Scripted
Free

for a Month

Your first month is on us.