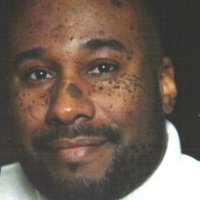 Myrtle Beach, South Carolina, United States
I'm a versatile writer with over 12 years of professional experience in article composition, technical and legal writing, web copywriting, blog writing, and research. I've also got extensive editing experience, including content-, line-, and copy editing; Proficient in AP and ...
Writing samples by Lester Y ...
Concerning Debt Consolidation… With so many individuals and families mired in debt—and sinking ever deeper as the days pass—it's easy to see how the rapidly expanding debt-consolidation market...
**Realist or Idealist?** Have you ever heard someone make the statement that he or she is a realist? I've come across it on a number of occasions, and what I've found interesting is that e...
**Finding Good Rental Properties and Tenants** If your long-range plans include a career in real estate investing, it's likely that at some point you'll own rental properties and be a land...
Lester Y writes about...
---