Hire Scripted Freelance Writer Lauren Corona Today!
Lauren Corona is an experienced freelance writer in the industries.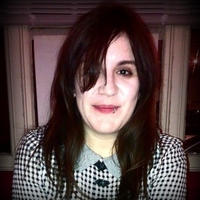 Oxford, England, United Kingdom
Writer for about 9 years
Last online over 2 years ago
Customer Ratings:
Lauren is a fantastic, fast and sometimes furious writer who specialises in pets, wildlife and veganism, although regularly tackles all sorts of topics. She has been writing professionally since 2010, since graduating with a BA in English literature and a postgraduate diploma in Journalism.
Hire Lauren